A celebratory toast to customer success, CX innovation and helping others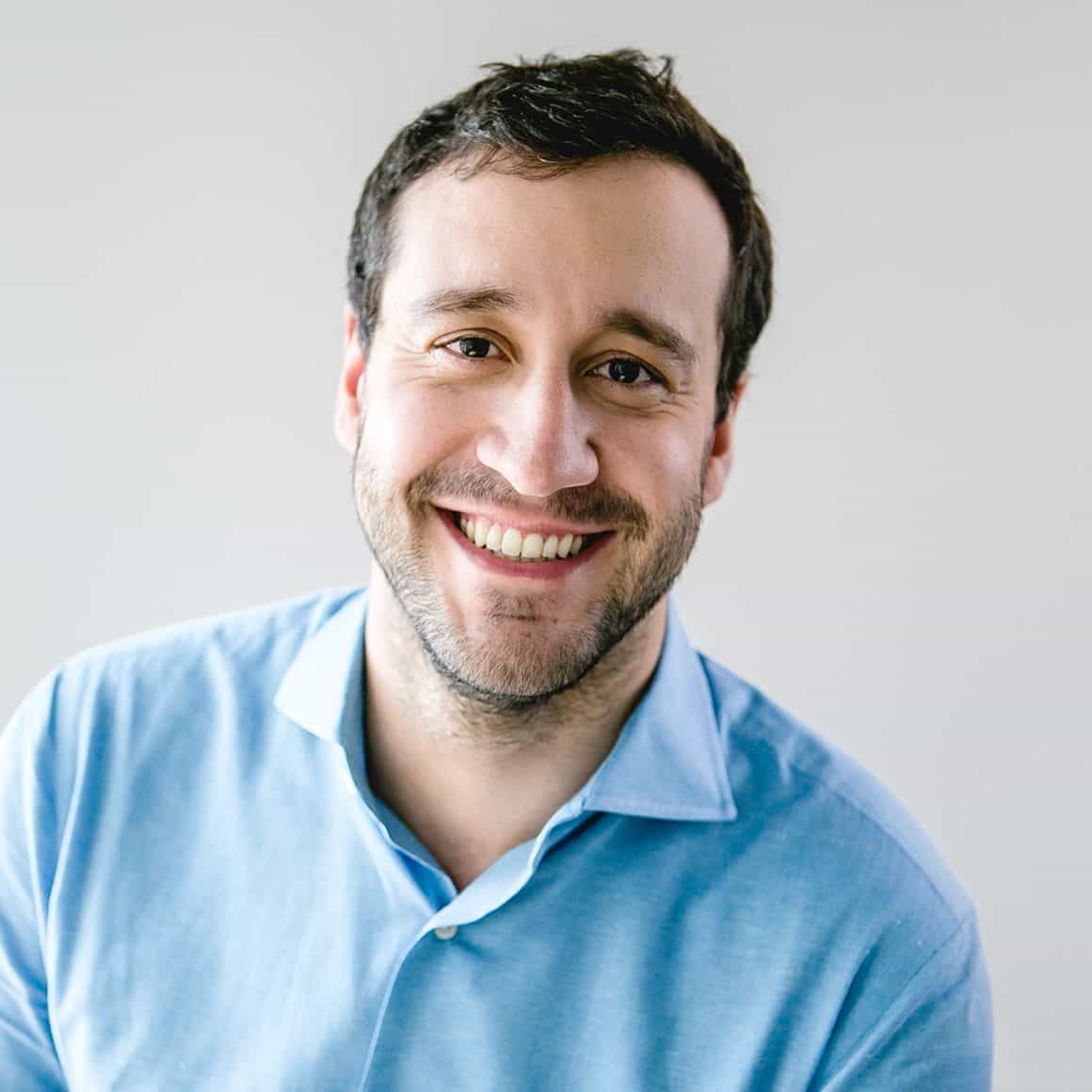 There's an ancient proverb that reads, "If you want happiness for a lifetime, help someone else." The world's greatest thinkers, for centuries, have agreed that, at its core, happiness comes from helping other people, and we see evidence of this everywhere today, even in the smallest ways. 
In my role as CEO of Talkdesk, I have the opportunity to speak with and hear from hundreds of customers and agents each year. While the global pandemic still weighs heavily on so many of them, the stories of gratitude and appreciation remain unchanged. I hear agents talk about how thankful customers are to have another person simply listen to and be there for them. CX leaders share emails and letters from customers grateful that the brands and companies they love went the extra mile to care.
This is why I am never surprised at the responses when we ask customers and agents, "What is the most important part of what you do?" The answer is almost always, "Helping people."
When we started Talkdesk, our mission was to help organizations around the world build brand love and loyalty by delivering exceptional customer experiences. That mission remains as important today as it did a few years ago, allowing us to earn the trust and respect of more than 1,800 companies around the world.
Today, Talkdesk announced the closing of its Series C funding of $143 million—a milestone made possible by the confidence of our customers and partners in Talkdesk. We will use this additional funding to fuel more CX innovation, expand our global footprint and invest in our people and growth.
To the customers who believed in our vision in those early years and who have grown with us, thank you. To the customers who constantly challenge us to push the boundaries of CX innovation, thank you. To each and every customer, agent and partner who trusts your most valuable asset—the customer experience—to Talkdesk, thank you. 
I am so proud of the Talkdesk team. What we as a company have accomplished is incredible, and it is a privilege to work alongside some of the greatest CX visionaries in the world. Thank you for always putting our customers first. 
Innovation is at the heart of everything we do, and this new funding will allow us to move even faster! We are deeply committed to giving companies and agents more opportunities to connect in meaningful ways with their customers. We will never lose sight of what matters most to you and us—helping others. 
It is an honor to be on this CX journey with you. Cheers!
Please wait while we validate your privacy settings.