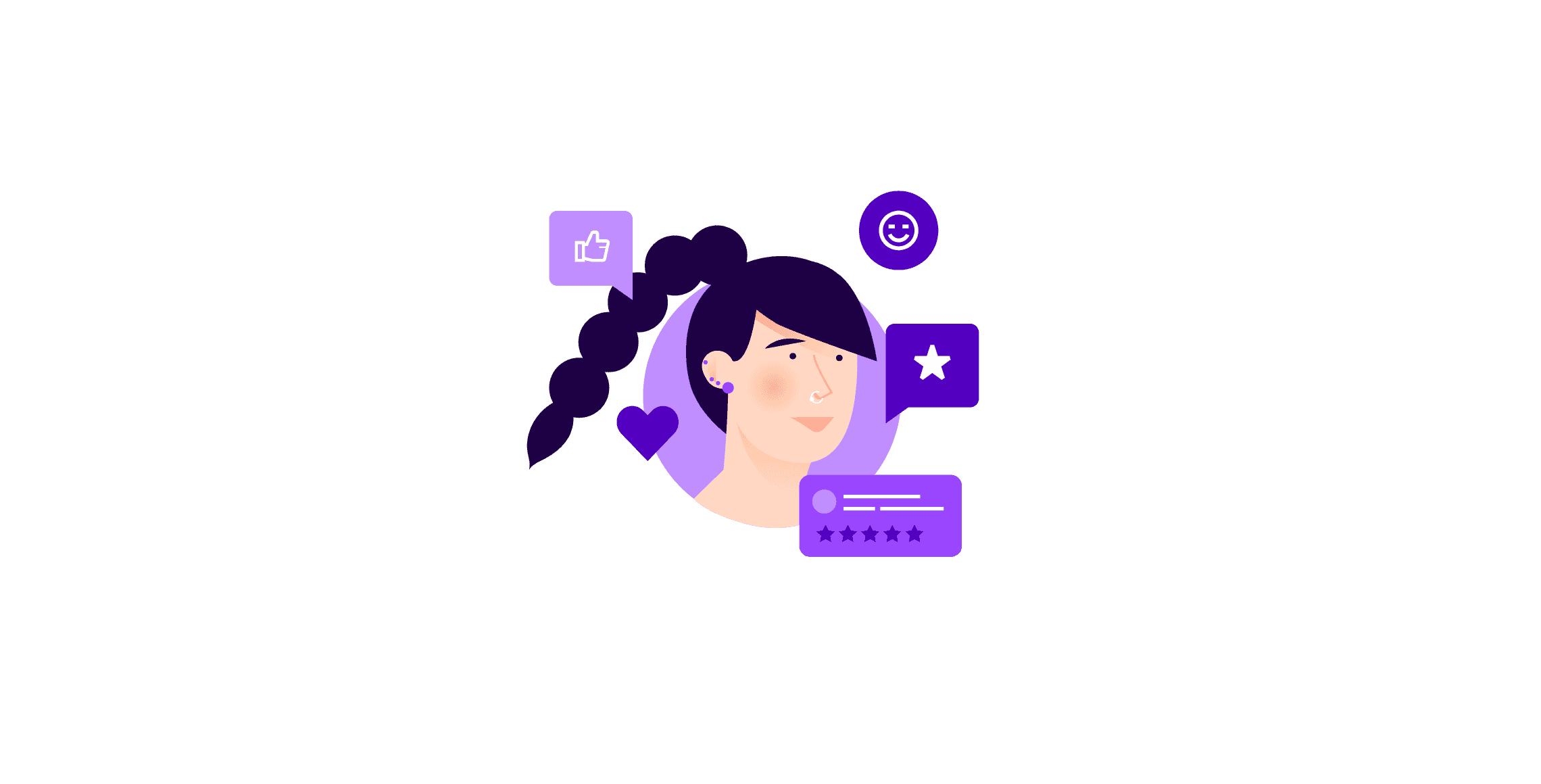 How to deliver excellent customer service to millennials
Before you know it, millennials will make up most of your customer base. This new generation of consumers bring with them a whole new set of challenges for brands and businesses. How do millennials expect to engage with the brands they are buying from? What do millennials expect from customer service? What channels do millennials want to use to contact customer support?
The conventional idea of what buyers expect from customer service has flipped on its head. Here's why:
Millennials and over-the-phone customer service:
10 minutes is the average amount of time respondents are willing to wait to speak to someone on a customer service line.
Millennials, on average, are willing to wait 5 minutes longer than Gen Xers and Boomers.
57% of inbound calls are from customer who went to the company's website first.
56% of all generations expect to contact retailers over the phone.
Staying in touch with millennials on social media:
Millennials spend 14.5 hours each week texting, talking, and accessing social media on their smartphones.
81% of millennials use social media to interact with customer service.
Millennials across the global check their phone, on average, 43 times a day.
22% expect a 10-minute response time on social media.
The social media platforms millennials use to interact with customer service:78% Facebook
43% Twitter
25% Instagram
18% Yelp
13% LinkedIn
Use live chat to connect with millennials:
Millennials spend approximately 9.5 hours a day, or 67 hours a week, using media.
They spend 35 hours a week with digital media and 32 hours a week with traditional media.
Even though many millennials turn to chat for customer service, only
2% retailers offer 24/7 chat.
35% of the sites with chat only do so Monday through Friday.
15% of sites with chat hours listen end before midnight EST.
Millennials are a unique generation, and they require a customer service experience unlike anything previous generations have seen. When you successfully combine technology and personalized customer service, you'll keep them happy and loyal.
Improving Your Call Center is the Easiest Way to Improve Your Customer Experience