Talkdesk Healthcare Experience Cloud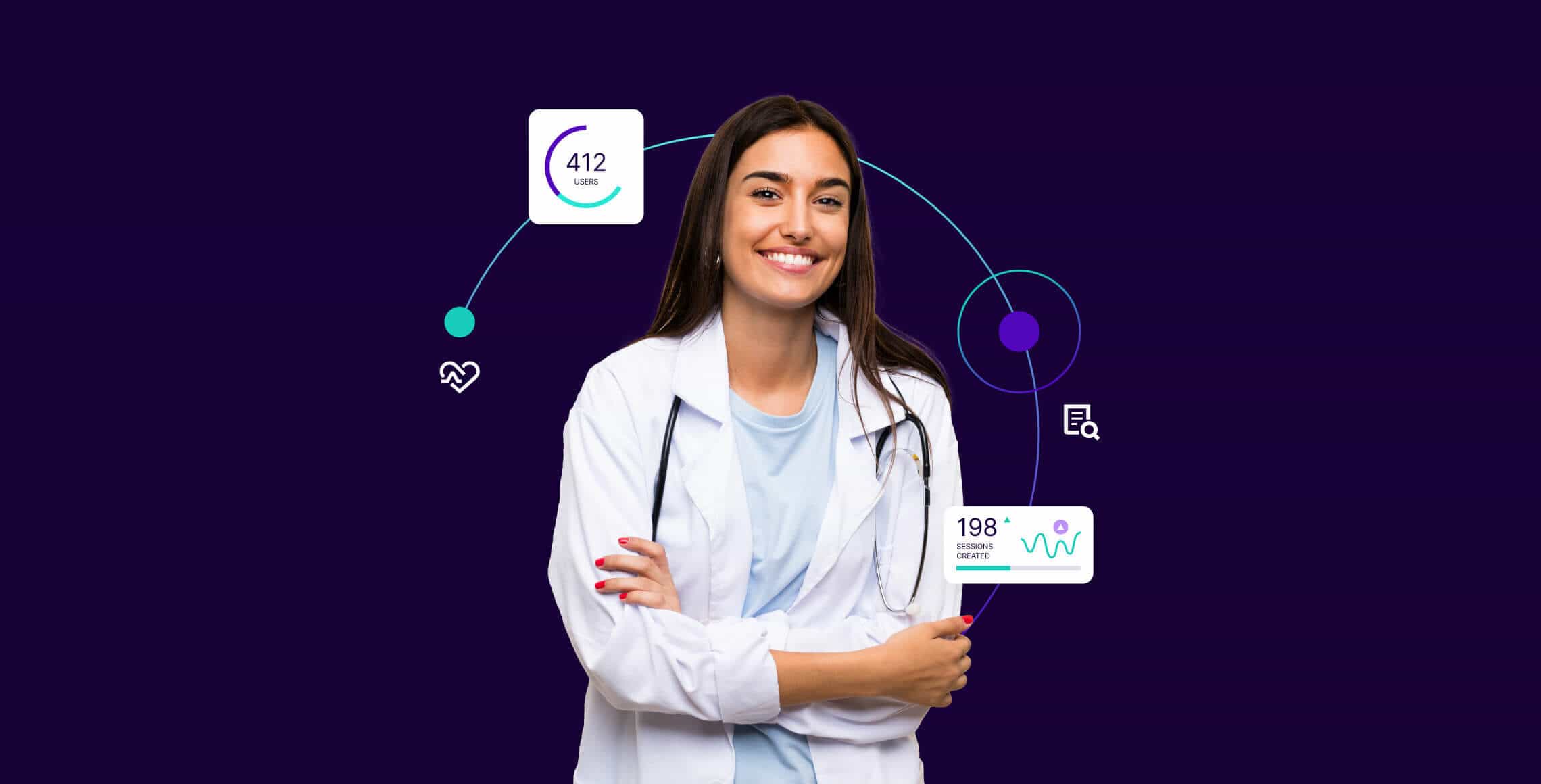 Driven by innovative consumer experiences in other industries, patient expectations have never been higher. Leading providers know they must reimagine the patient journey—every aspect of the Quadruple Aim depends on it—as new models of care emerge and disruptive integration in the industry continues.
Each patient touchpoint must be synchronized, personalized, and radically convenient. With AI, deep integrations, proactive outreach, and self-service across channels, Talkdesk offers a better way to break free from outdated technology and unlock the promise and potential of a great patient experience. Learn more about the first end-to-end contact center solution built to power a reimagined patient experience.
Read about:
A full overview of Talkdesk Healthcare Experience Cloud™ for Providers.
The evolving role of the healthcare contact center.
How Talkdesk supports healthcare customers.
Connected, intelligent, and intuitive tools to power improved patient experience.
You might also be interested in: