Talkdesk Financial Services Experience Cloud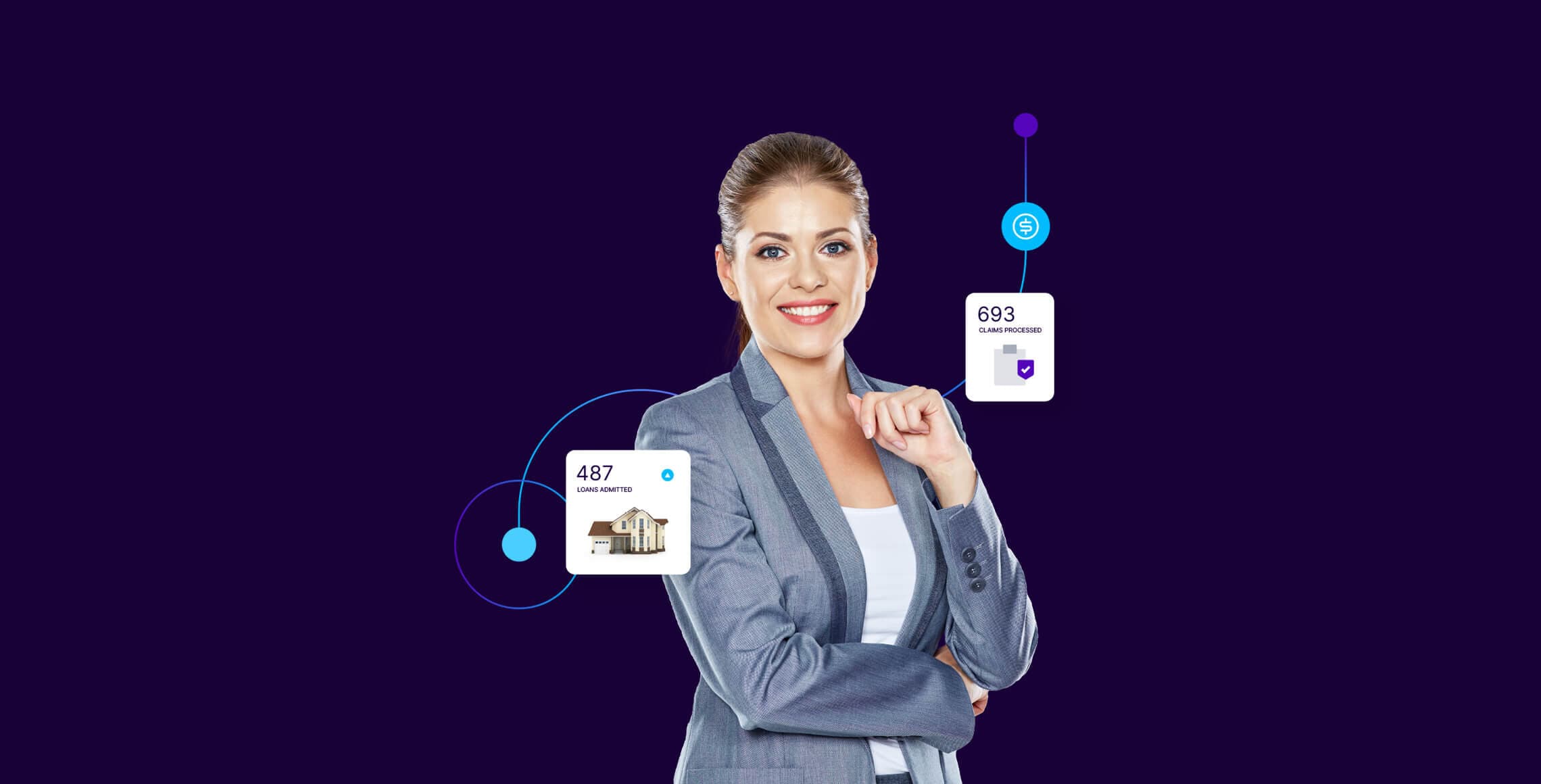 Financial services and insurance organizations contend with significant business challenges from market disruptors, emerging technologies, stringent regulatory and compliance mandates, and growth and profitability pressures. At the same time, clients expect convenient, seamless, and personalized experiences with a human touch. With deep integrations, AI, automation, digital engagement, and proactive outreach, Talkdesk offers a way to meet these challenges and unlock the promise of a great client experience.
Read about:
A complete overview of Talkdesk Financial Services Experience Cloud™.
The first end-to-end contact center solution built to help financial institutions deliver exceptional client experiences.
How Talkdesk uniquely supports banks and insurers to provide you with a CX advantage.