Campaign-in-a-Box Launch & Best Practices Webinar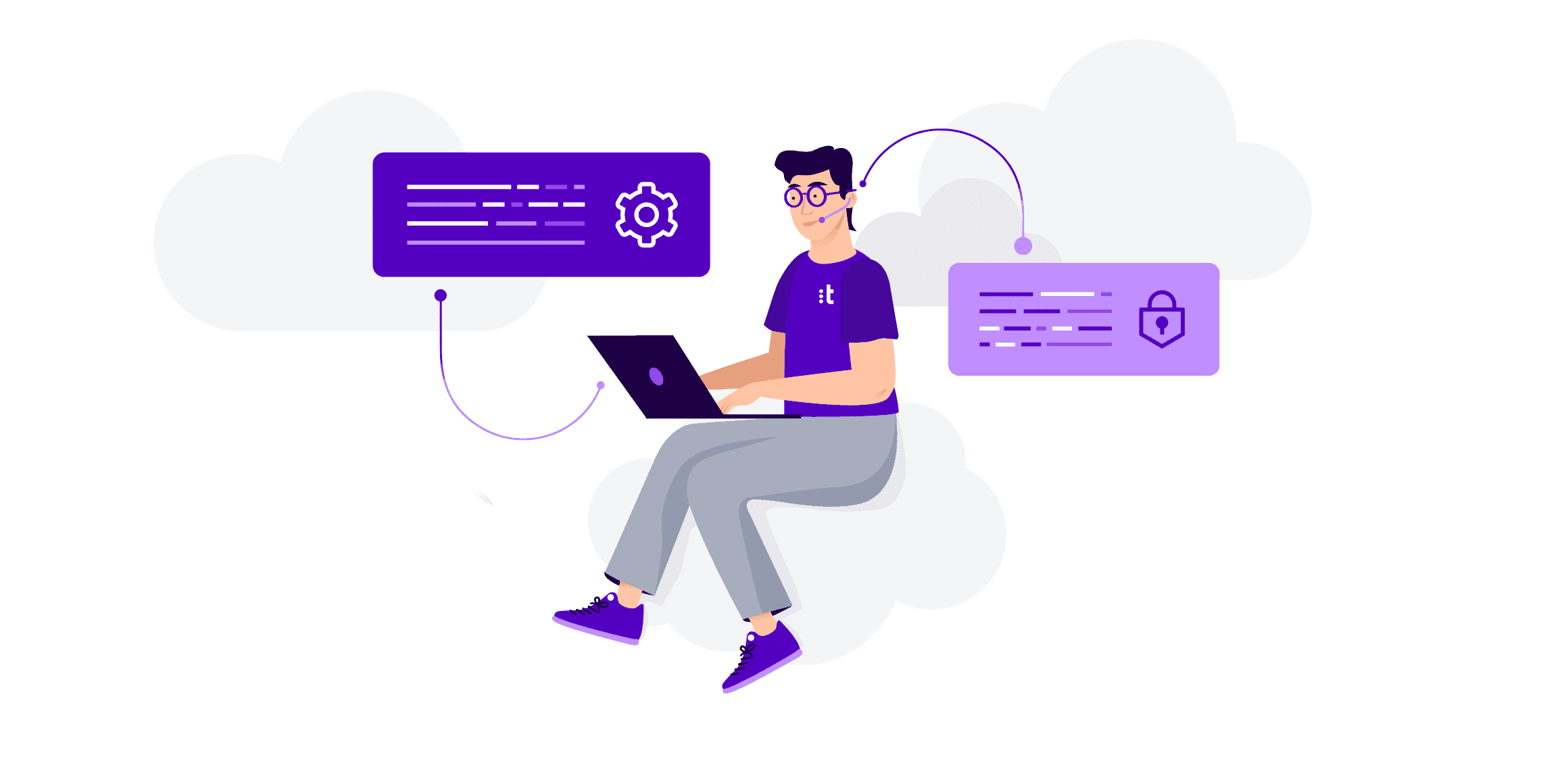 Build more pipeline with Talkdesk.
Talkdesk is committed to supporting partners to drive pipeline growth, and the Talkdesk partner team will be rolling out 6 NEW campaigns-in-a-box that highlight key Talkdesk products and how each solution solves a 'job to be done' in the contact center.
Each campaign-in-a-box has been revamped to meet your needs and includes a robust playbook, co-brandable assets and pitch materials, a sales toolkit, an email & social media toolkit, and activation best practices webinar. Take a look below to learn about our latest campaign-in-a-box and upcoming webinar, and be sure to find all campaign-in-a-box materials on the Talkdesk Partner Portal!
Please wait while we validate your privacy settings.