Deliver better experiences on Chrome OS.
Talkdesk, the cloud contact center solution for innovative enterprises, is Google Chrome Enterprise Recommended.
Give your agents a superior user experience.
Talkdesk and Chrome OS offer a better way for organizations to intelligently unlock the promise and potential of great customer experience. Talkdesk CX Cloud on Chrome OS drives agent productivity, providing secure and simple access to Talkdesk with an easy-to-use experience.
Join the hundreds of enterprises already using Talkdesk CX Cloud on Chrome OS today to secure and optimize their contact center operations.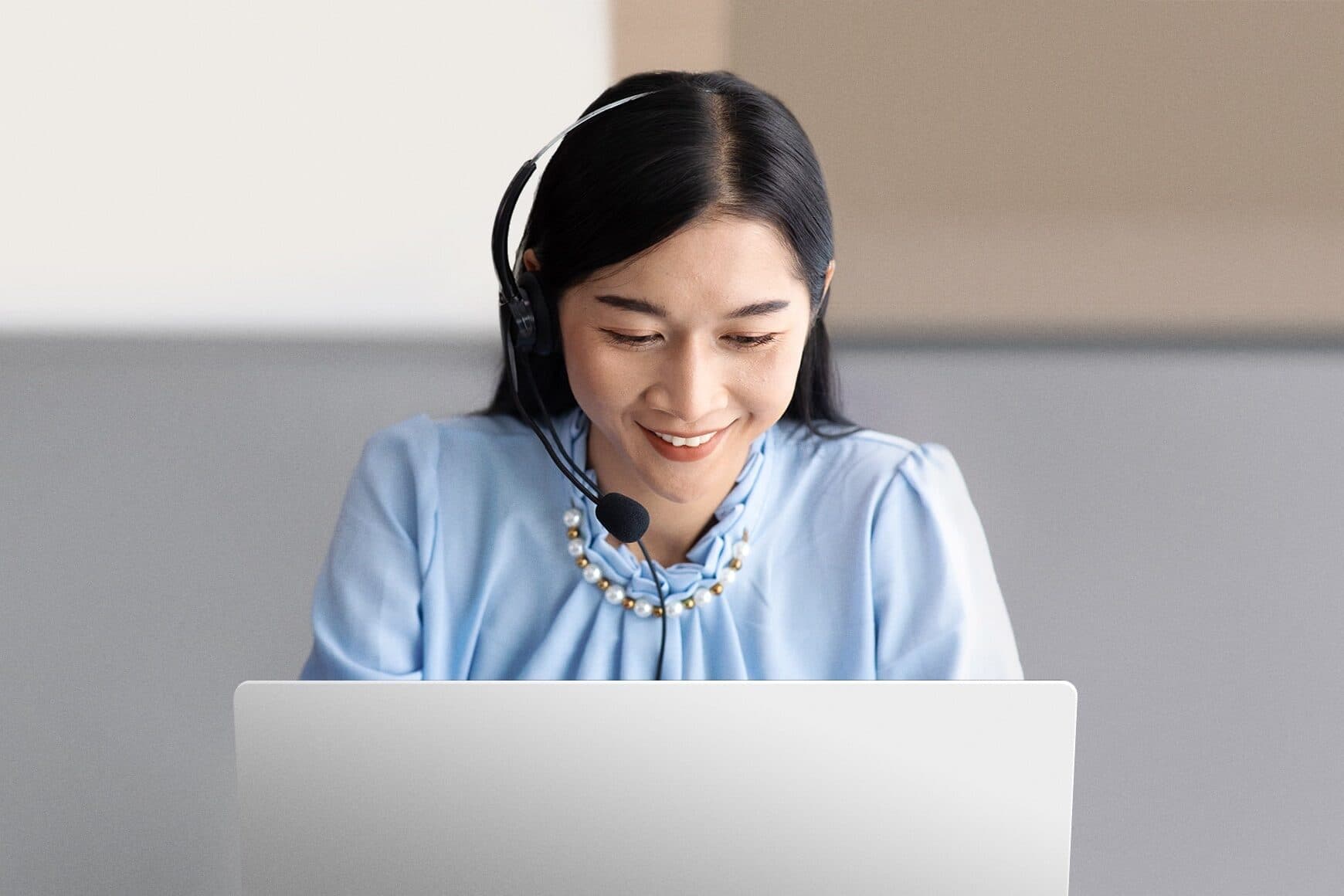 Deliver a better hybrid work experience.
Talkdesk CX Cloud on Chrome OS ensures a simple, trusted experience, no matter where your agents are located. Combine enterprise scale with consumer simplicity to get your contact center up and running quickly.  Drive agent satisfaction and productivity by reducing manual work and enabling a familiar and intuitive experience.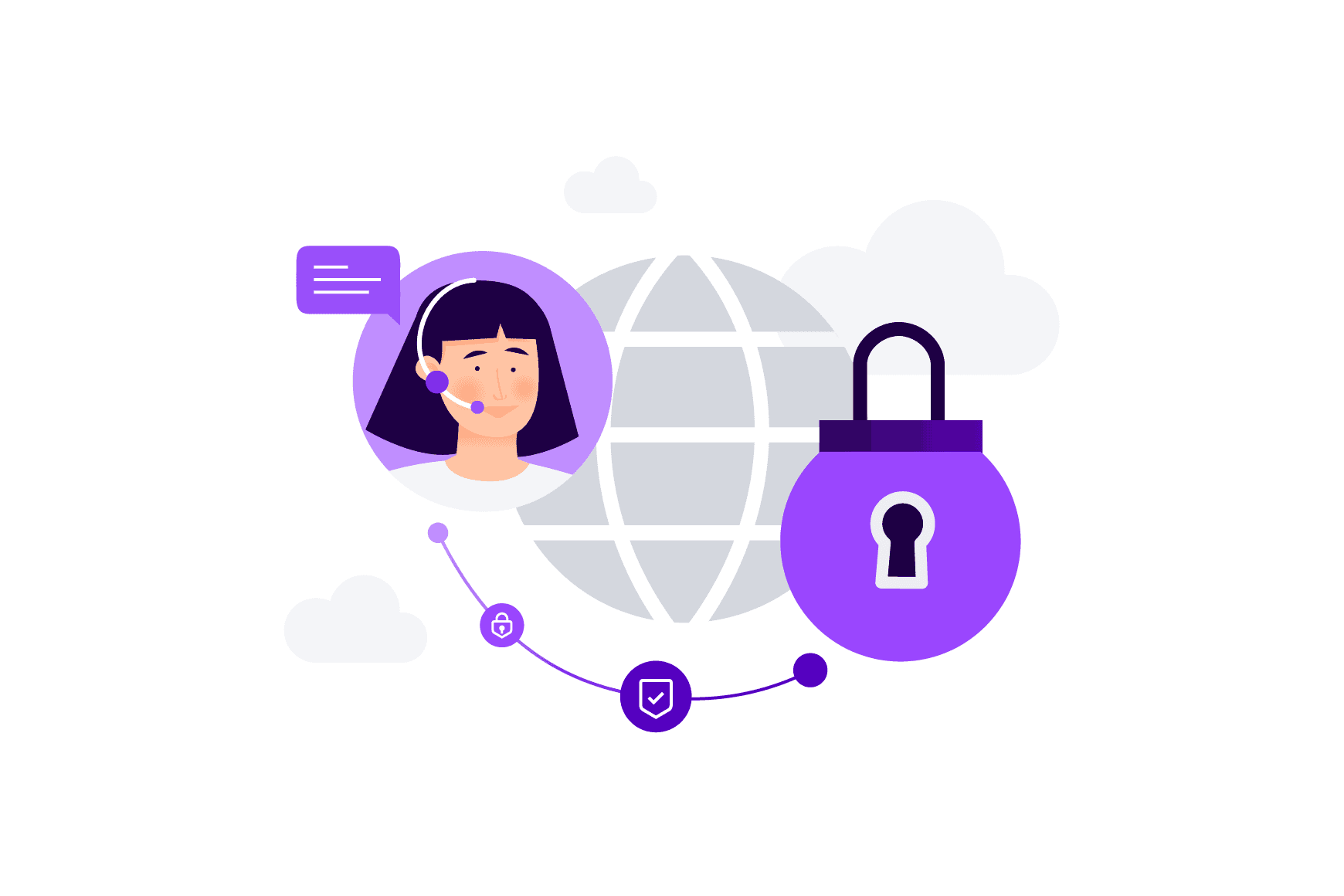 Ensure a stress-free, secure contact center.
Talkdesk and Google are committed to security. With Talkdesk on Chrome OS, trust in an end-to-end secure platform that delivers enterprise scale and global call quality. Secure business data while supporting IT teams with stress-free device deployment and management experience.
Please wait while we validate your privacy settings.