Turning patient experience into a competitive advantage.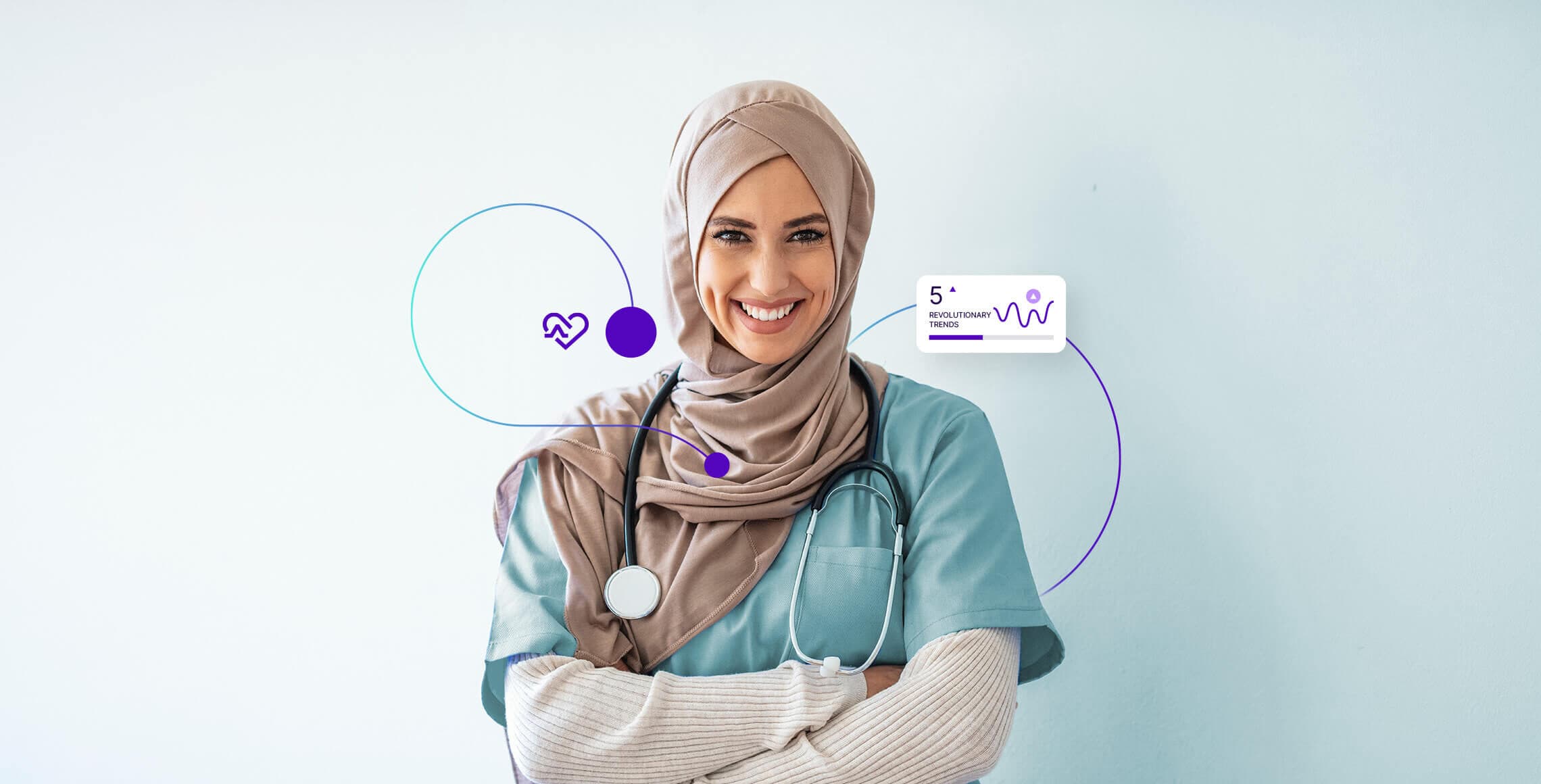 Elevate the patient experience.
An immersive three hour workshop that includes a deep dive on how CCaaS improves the patient experience. Led by experts from AWS and Talkdesk, get ready to deepen your CCaaS knowledge.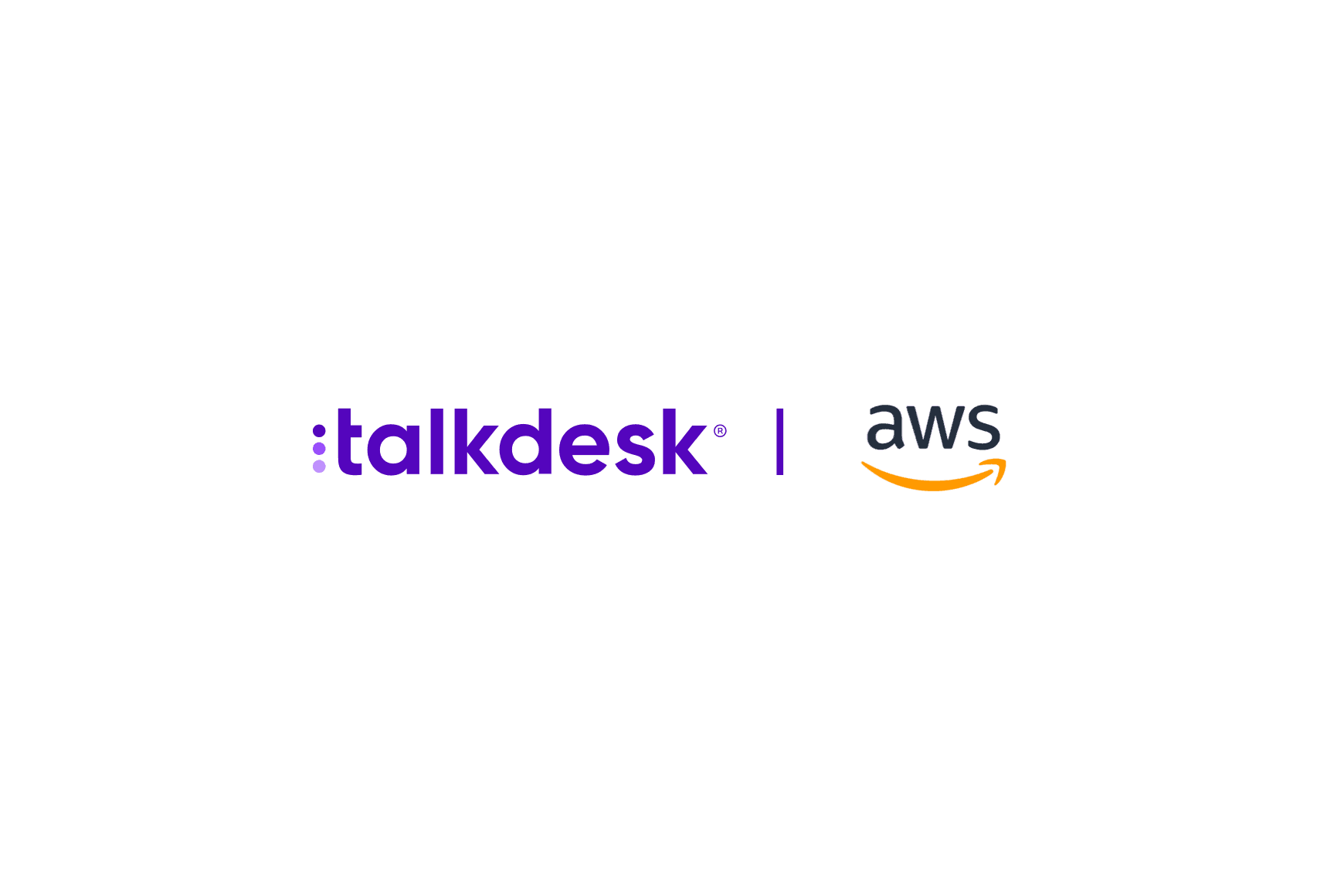 Improving contact center performance and operations.
This deep dive session will cover the Talkdesk patient experience advantage as well as a live-demo of the product.
Our featured sessions include:
1. Change management and patients as consumers.
2. EHR integration session.
Please wait while we validate your privacy settings.