Data Processing Agreement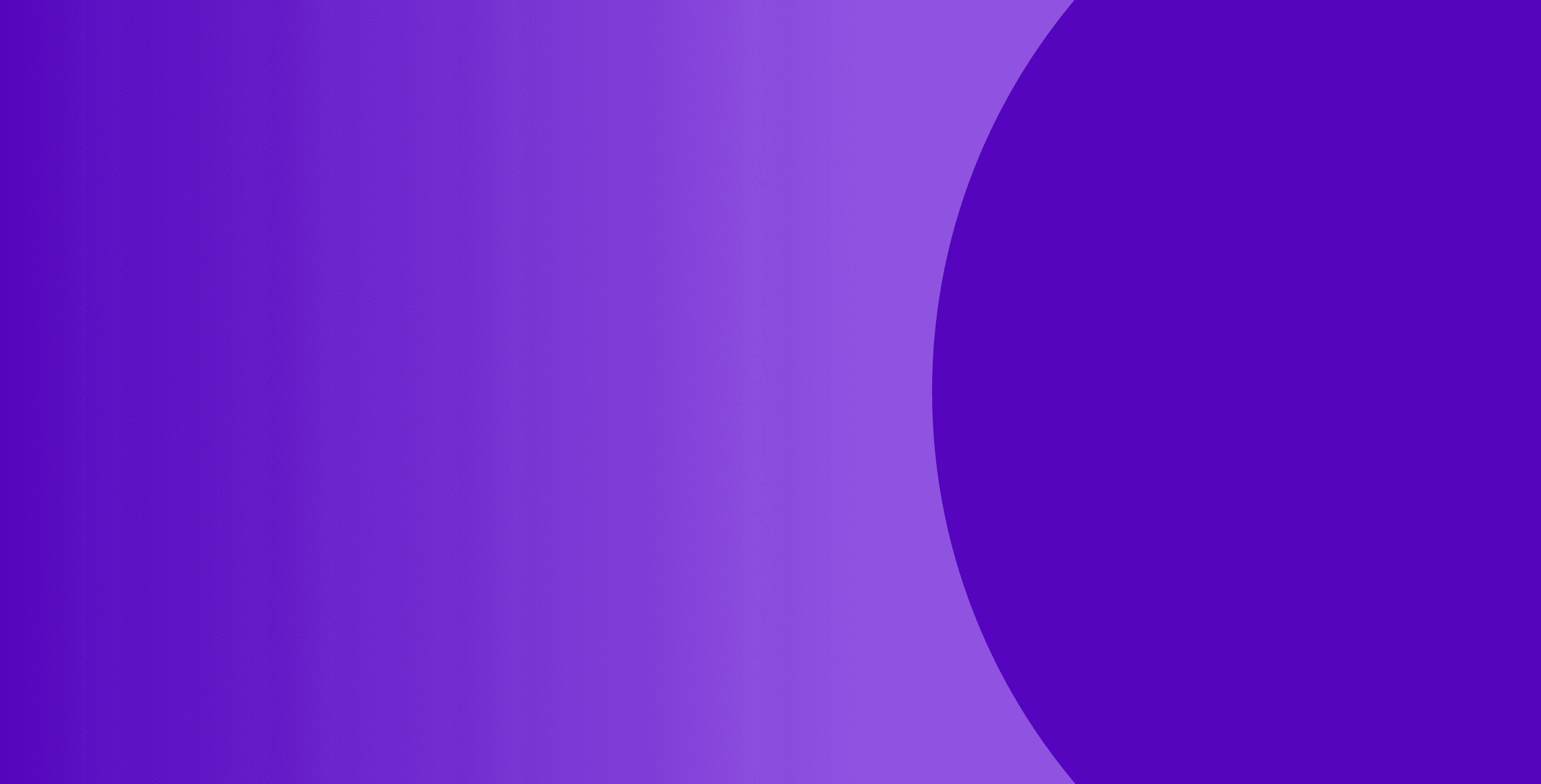 Review 
You can download a pdf copy of the Talkdesk Data Processing Agreement here.
Please see the note on page 1 of the DPA or the below section on how to execute the DPA.
Execute
To execute the DPA, please click here. The link will take you to our e-signature provider DocuSign and the DPA. The document has been pre-signed by Talkdesk Inc. on behalf of its respective affiliates. Once you have countersigned the DPA in accordance with the instructions, you will automatically receive a copy of the fully executed document for your records.
Within the execution of the DPA via DocuSign, you will be asked to provide your name and email address for the sole purpose of verifying you as representative of a countersigning party. Besides Talkdesk Inc., the recipient of such personal data (including information identifying your connection data, such as IP address etc.) will be DocuSign Inc., having offices at 221 Main St., Suite 1000, San Francisco, CA 94105, and its sub-processors. The verification of the countersigning party will be stored as long as the DPA remains in force and/ or to comply with statutory retention periods.