Channel Partners Conference & Expo
The Venetian | Las Vegas, NV
May 1 – 4, 2023
Channel Partners Conference & Expo, co-located with the MSP Summit, will be THE channel event of 2023. Come see how Talkdesk can elevate your skills, team, organization, and offerings to help you meet customer's high service expectations.
Visit us at booth #1748 to see our solutions in action!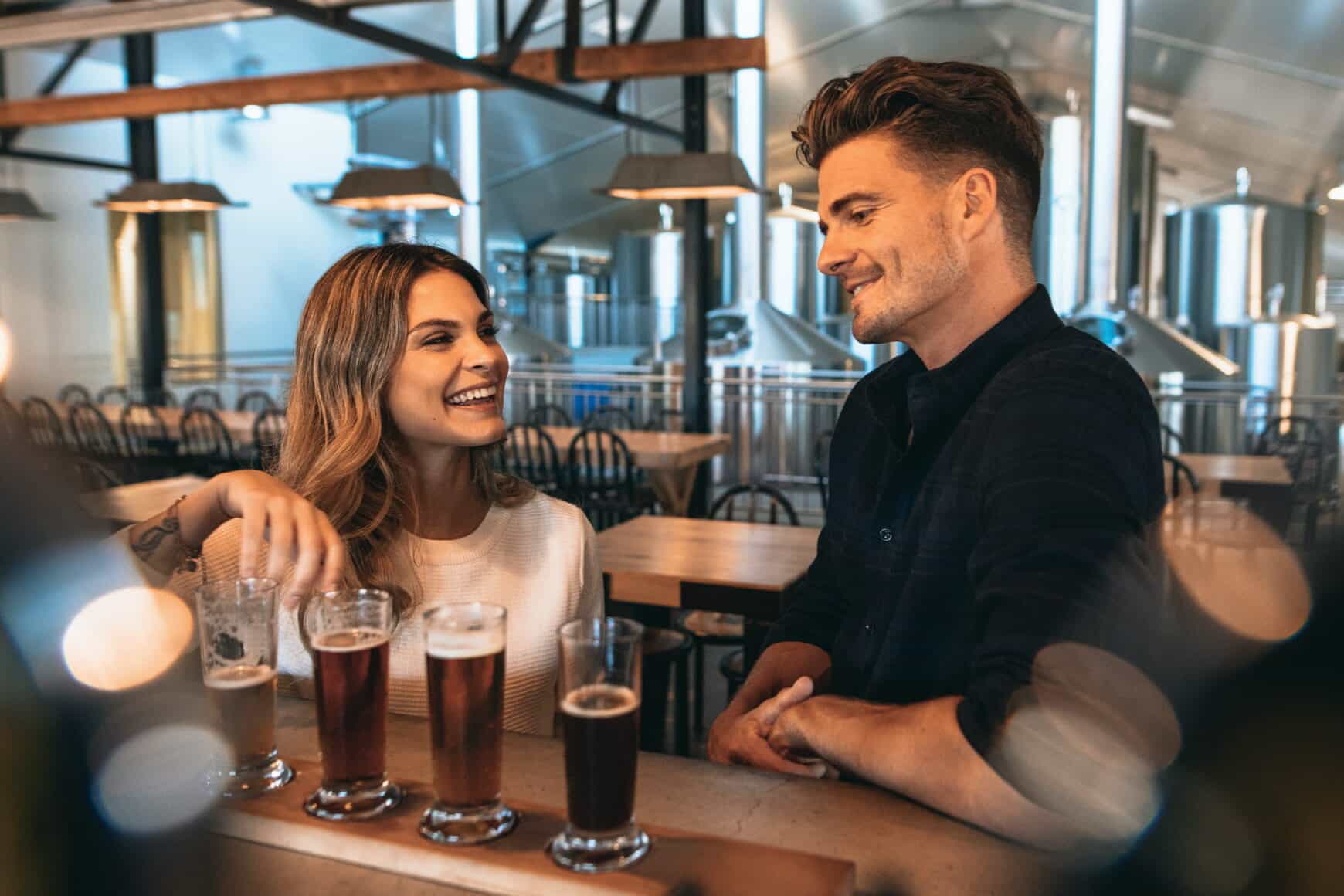 Join Talkdesk at the Pub Crawl!
May 3, 2023 at 2 – 6 p.m.
Location: Expo Floor Booth #1748
Come network & mingle with Talkdesk for the exclusive Channel Partners Pub Crawl! Join the Talkdesk team and learn about our solutions all while enjoying some cocktails.
Come talk with us.
With our automation-first solutions that leverage AI to optimize their most critical customer service processes, Talkdesk helps enterprises deliver a holistic customer experience journey that is unified and seamless – across any industry and through any channel.
Book a meeting to speak with one of our experts – let us know your preferred date & time.