A pioneer in the specialist travel sector.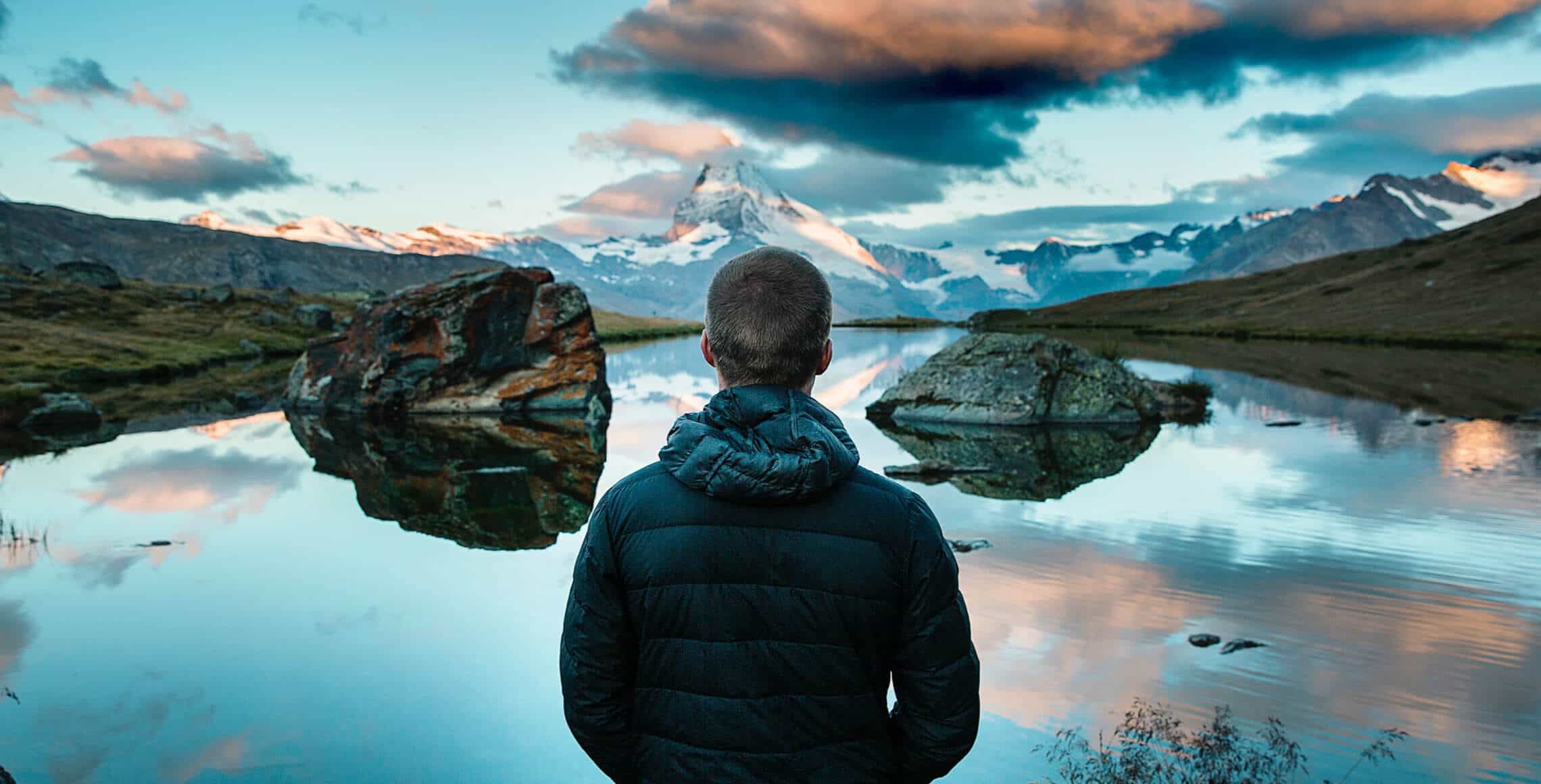 INDUSTRY
Transportation & Hospitality
INTEGRATION
Sales Hub (part of HubSpot)
KEY METRIC
↑ Greater control over operating costs
↑ Significant cost savings
The world's largest collection of specialist travel brands.
Travelopia is at the forefront of global travel for those wanting something distinctive. With 23 travel brands across 10 divisions, their portfolio is exclusively focused on specialist travel. Each brand is individually operated, creating unique experiences that are centered around specific destinations, passions or interests.
"Some of Travelopia's previous technology solutions, particularly those in the sales team, were inflexible and brittle. The challenges of transitioning from office to remote working and the need to be able to react quickly to the changing landscape was made easier with Talkdesk."
When COVID-19 hit in spring 2020, it highlighted how some of Travelopia's technology solutions, particularly those in their sales team were inflexible and brittle. With customer service operations across multiple regions and geographies, each facing their own changing restrictions, the company needed to be able to react quickly, so the customer service teams could better manage their time and avoid missing important customer calls. Travelopia partnered with Talkdesk to increase their ability to adapt to the rapidly changing landscape, which was a decision that made moving office-based agents to remote working easier.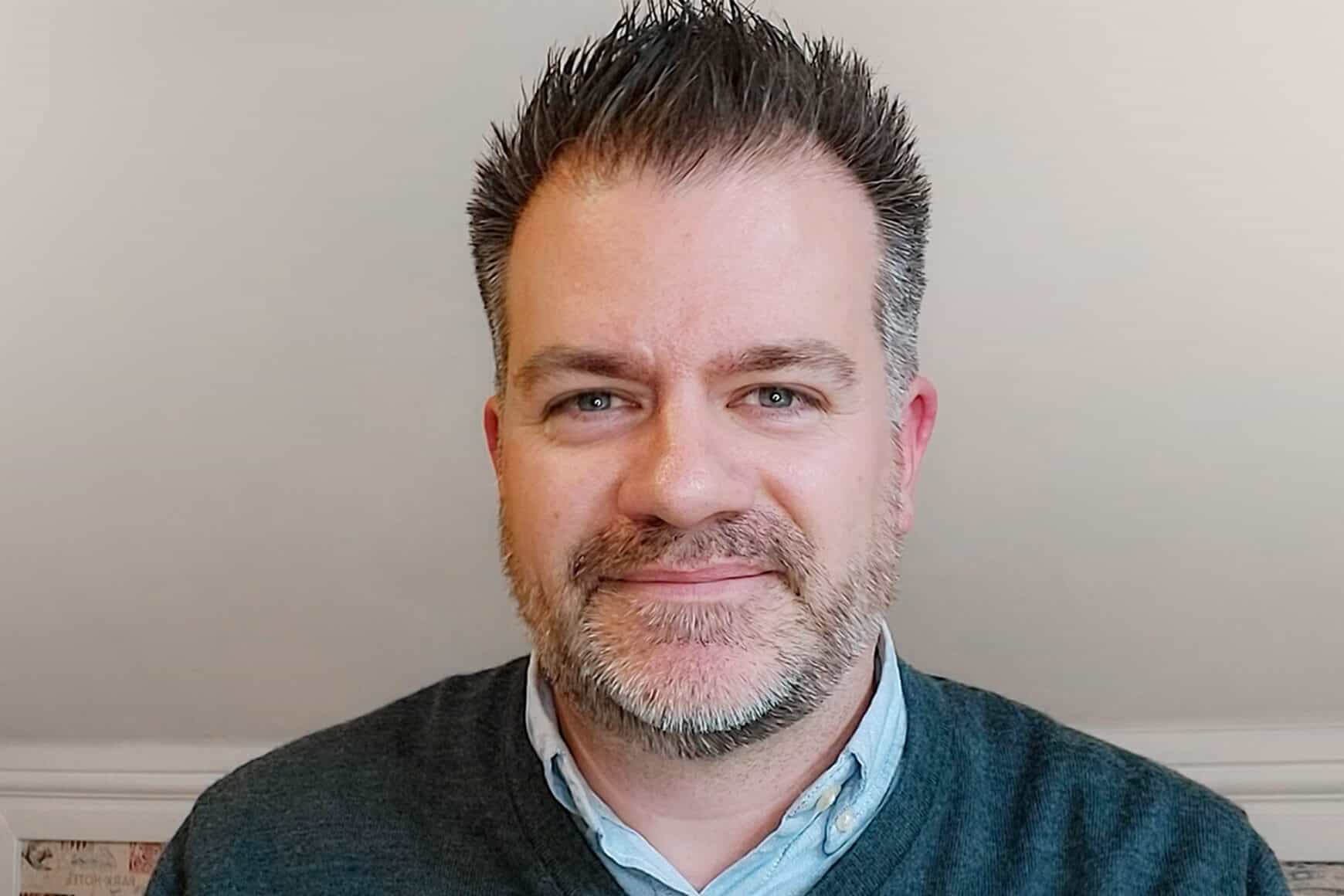 Watch customer story.
Travelopia leverages data analytics and insights from Talkdesk to proactively reach out to customers to offer relevant and exciting travel experiences.