Talkdesk enables a unique business model, accommodating rapid growth and improving service levels.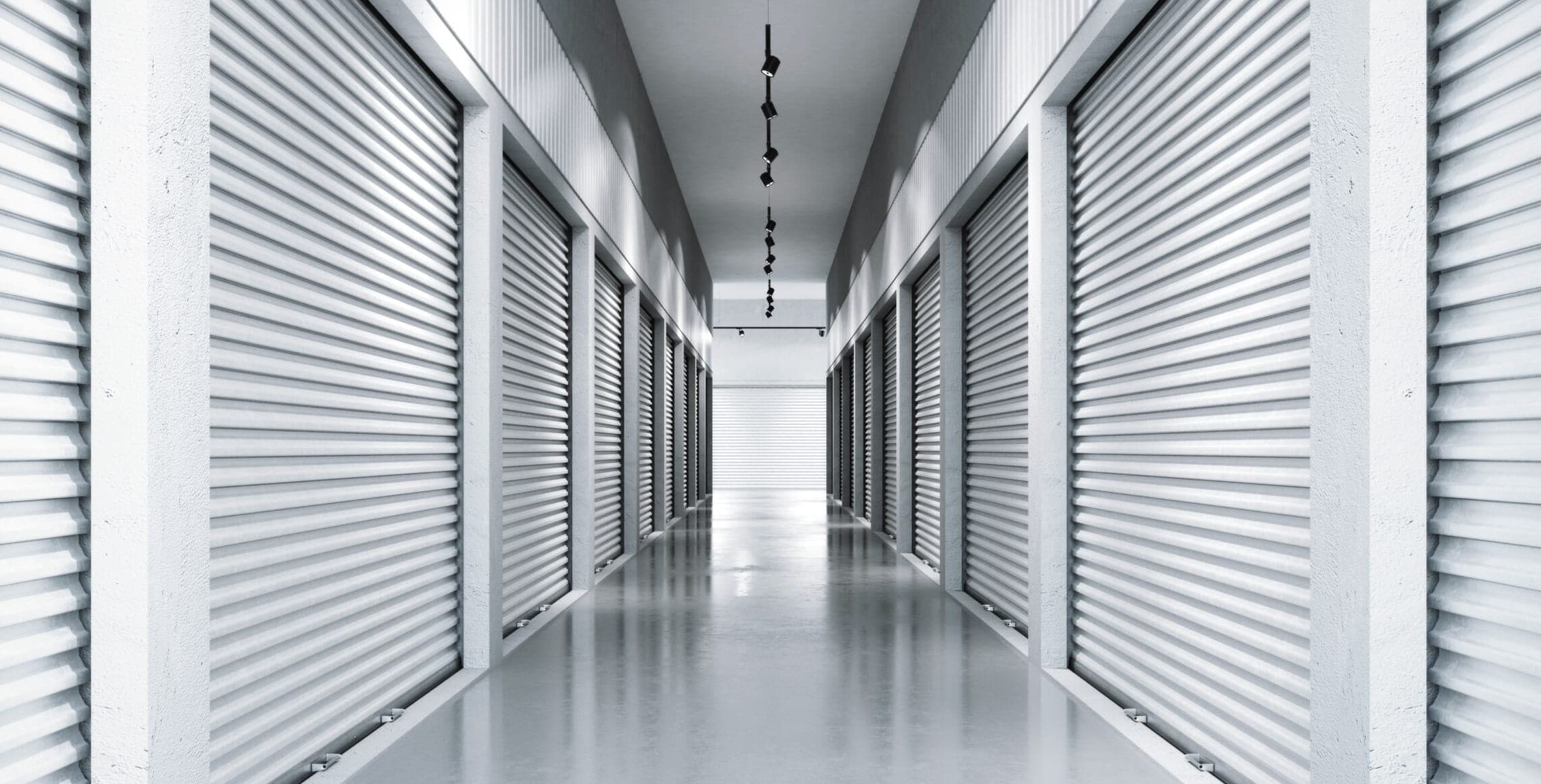 INDUSTRY
Communications, Media & Internet
INTEGRATION
In-house developed customer relationship management software
KEY METRIC
↓ 78% in average time it takes to handle voicemails/callbacks
Easy Storage Solutions serves fast-growing customer base with affordable contact center services.
Easy Storage Solutions serves the self-storage industry with a suite of end-to-end business management solutions. Today, the company's portfolio includes offerings such as tenant protection plans and self-storage consulting, but Easy Storage Solutions' core business is a set of basic services it created shortly after its 2009 debut.
"We have a better view into how many calls we're likely to get on given days. The forecasts have been very accurate and the longer we use the software, the better they get."
Easy Storage Solutions' contact center requirements are unique with each of its customers requiring its own, customized call flow. The company's old phone system struggled to keep up and was also troubled by frequent outages which hurt its revenues. Easy Storage Solutions implemented Talkdesk CX Cloud, leveraging Talkdesk Studio to create over 700 call flows with sophisticated routing logic and automated callbacks. Talkdesk Workforce Management improved Easy Storage Solutions' ability to forecast demand, optimize agent schedules, and plan for growth.