Helping clients become the next and best versions of themselves.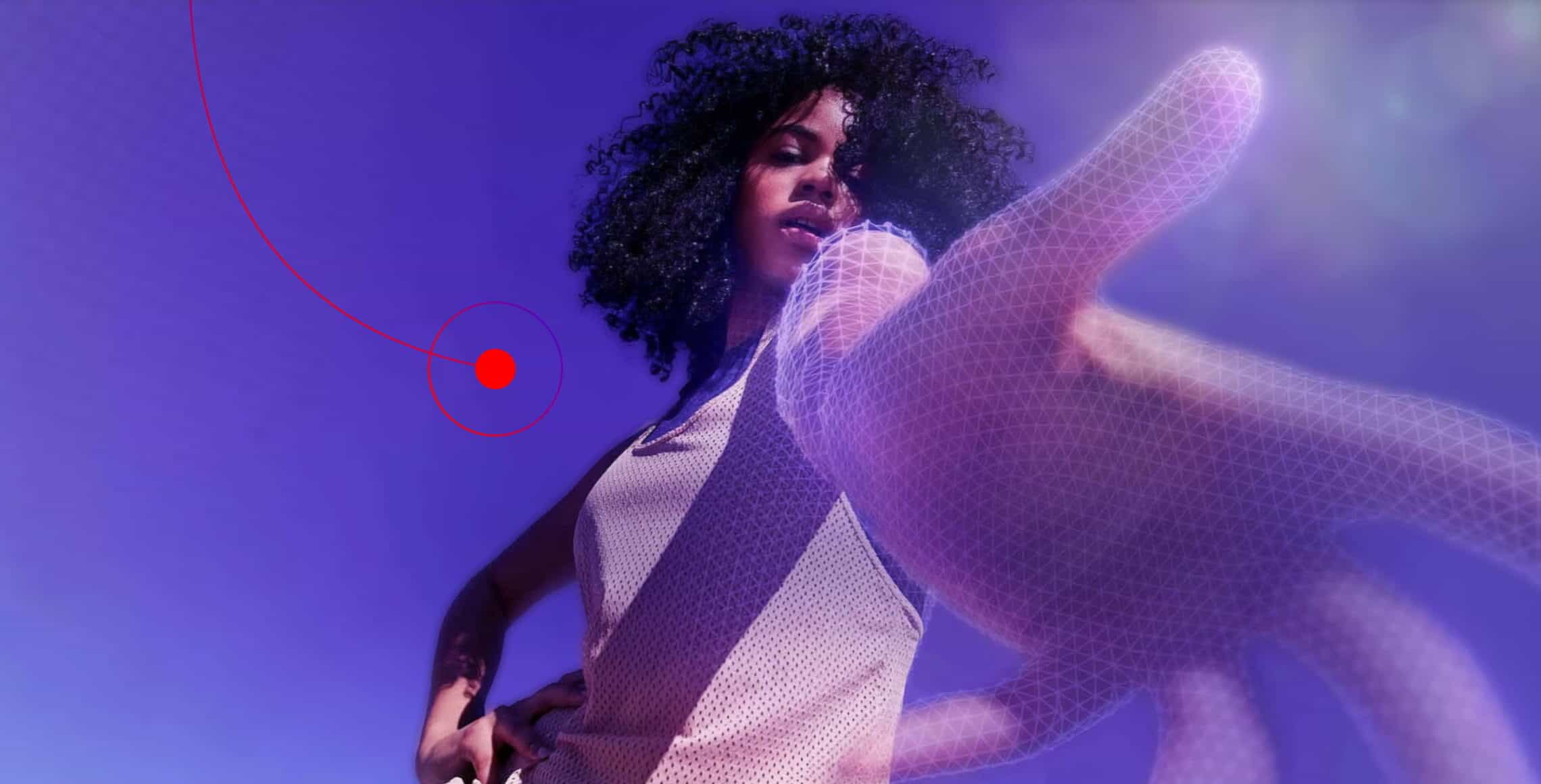 USE CASE
Service & Support
INDUSTRY
Professional Services
KEY METRIC
↑ Platform flexibility
↑ Ease of integration
Delivers on the promise of technology and human ingenuity.
Accenture creates 360° value by embracing change with 7,000 clients served throughout more than 120 countries, operations across 200 cities and 185 partners. Accenture meets clients wherever they are on their paths to change—in every industry across the globe—and partner with them to create lasting value.
"Our teams are using Talkdesk in several different ways be it creating dashboards and reporting that enables us to manage our service better, creating new experiences and new flows using Studio, or even integrating it with the other solutions that we have, to make sure that we can offer this omnichannel experience across all customer touchpoints."
Accenture Interactive creates and delivers differentiated customer experience solutions with the goal of driving brand value for their clients. Accenture's clients look for increased efficiency, increased customer satisfaction, and the ability to cohesively bring experiences together with an omnichannel approach. Talkdesk helps Accenture Interactive deliver on these needs with a flexible, plug-in architecture that enables bespoke solutions. Talkdesk Studio™ provides the power to bring these new experiences to life. AI will play a major role in the future with a blend of human and machine working together to create great CX.
Watch customer story.
Accenture leverages the ease and flexibility the Talkdesk platform offers to come up with different and bespoke delivery models for their clients.