Bring your teams together to make every customer experience the best one.
Talkdesk Zoom Connector breaks down collaboration silos within your organization and promotes teamwork and knowledge sharing between agents and subject matter experts to solve customer questions faster. Increasing productivity, reducing customer effort, and improving customer satisfaction through first contact resolution.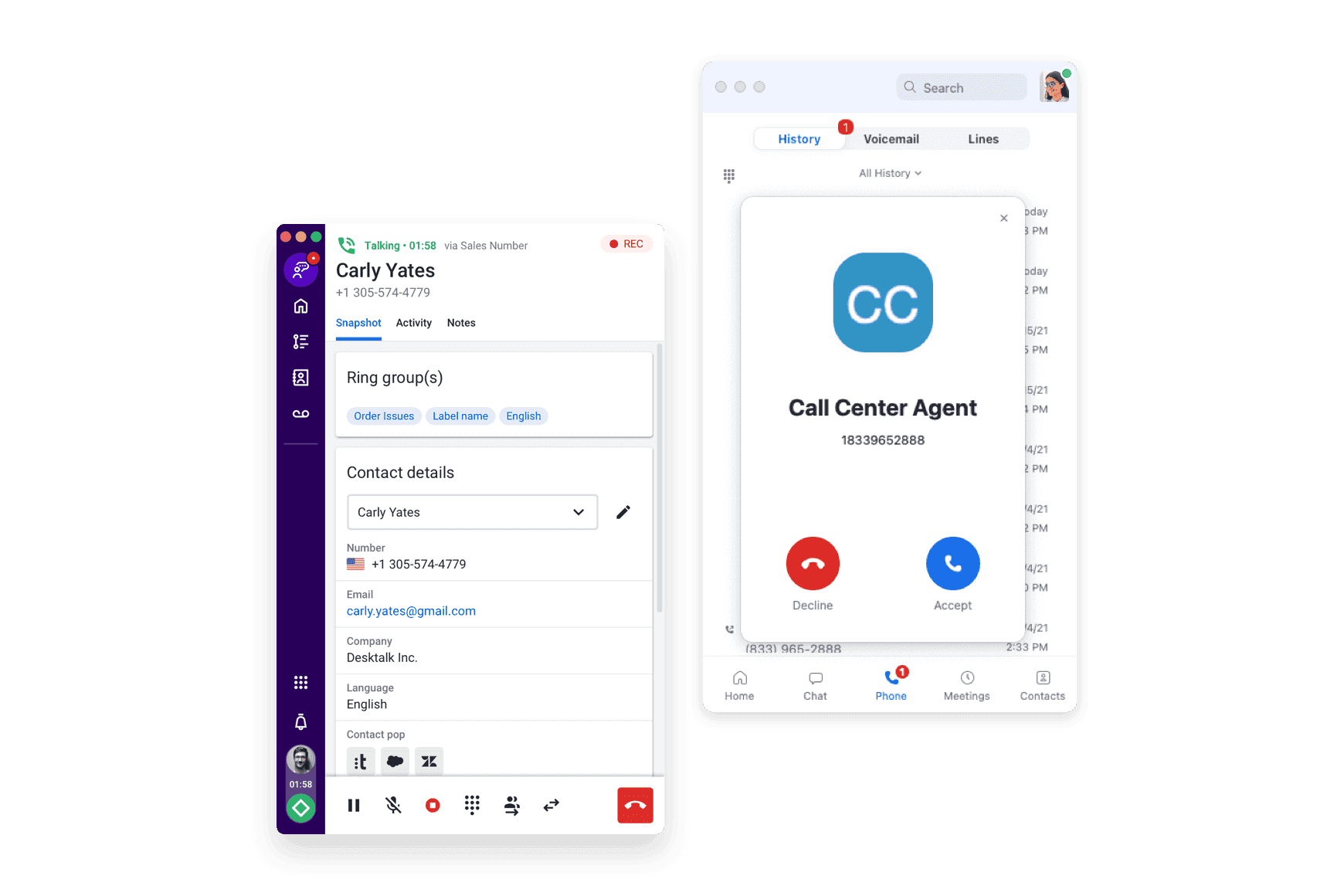 Get it right the first time.
When a complex customer question requires assistance, agents can quickly engage a subject matter expert to join the conversation and resolve the issue then and there.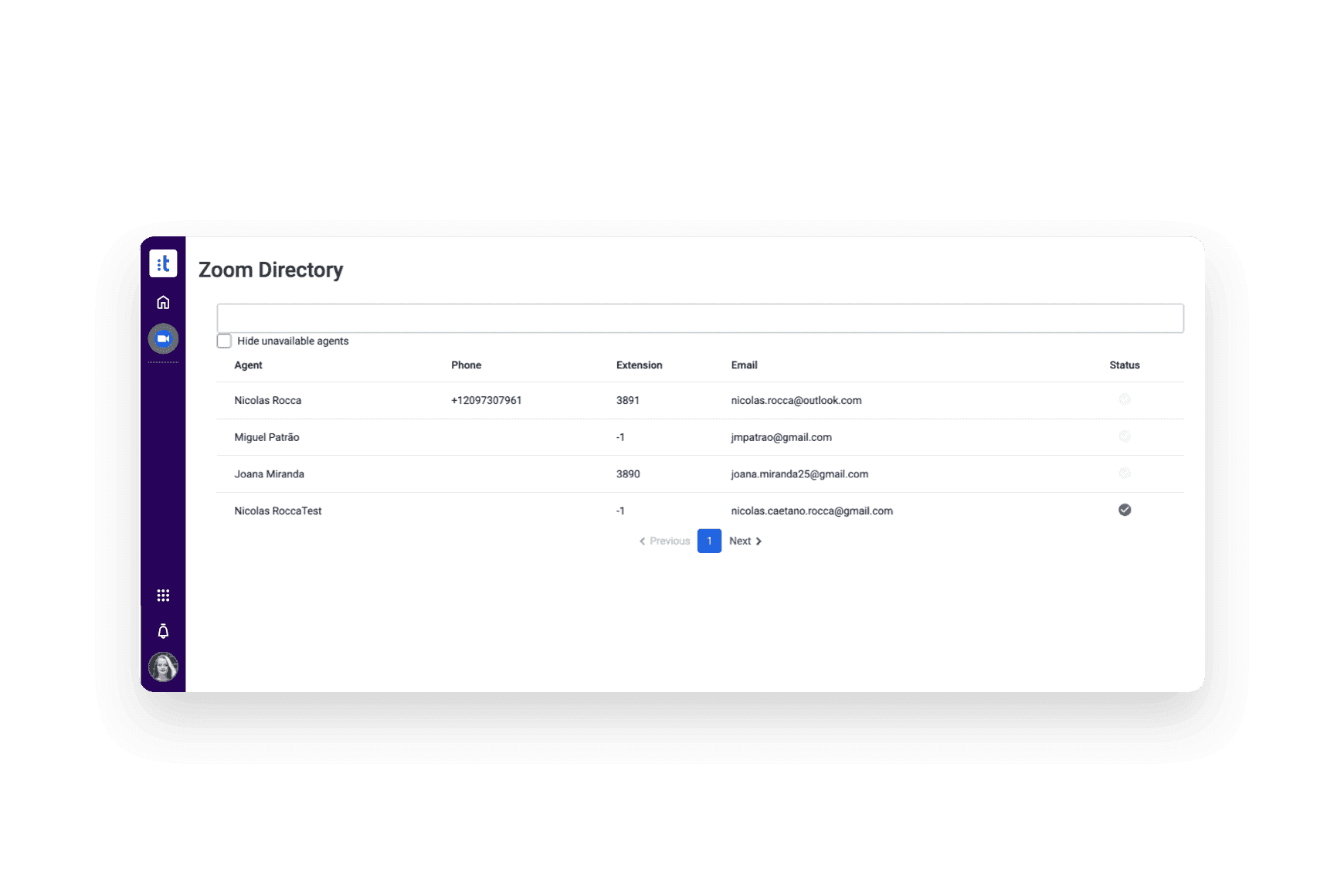 Enhanced agent productivity.
Eliminate application switching and boost agent productivity by allowing your agents to effortlessly collaborate with  experts in your organization using Talkdesk CX Cloud or Zoom from a single interface.
Build a better customer experience together.
Unite your  teams with a single app to unlock the power of true enterprise wide collaboration allowing your teams to collaborate more efficiently with each other and together with your customers.
"Talkdesk is a valued member of our contact center program. Our native integration with Talkdesk reinforces the demand from our joint customers for a UCaaS and CCaaS solution."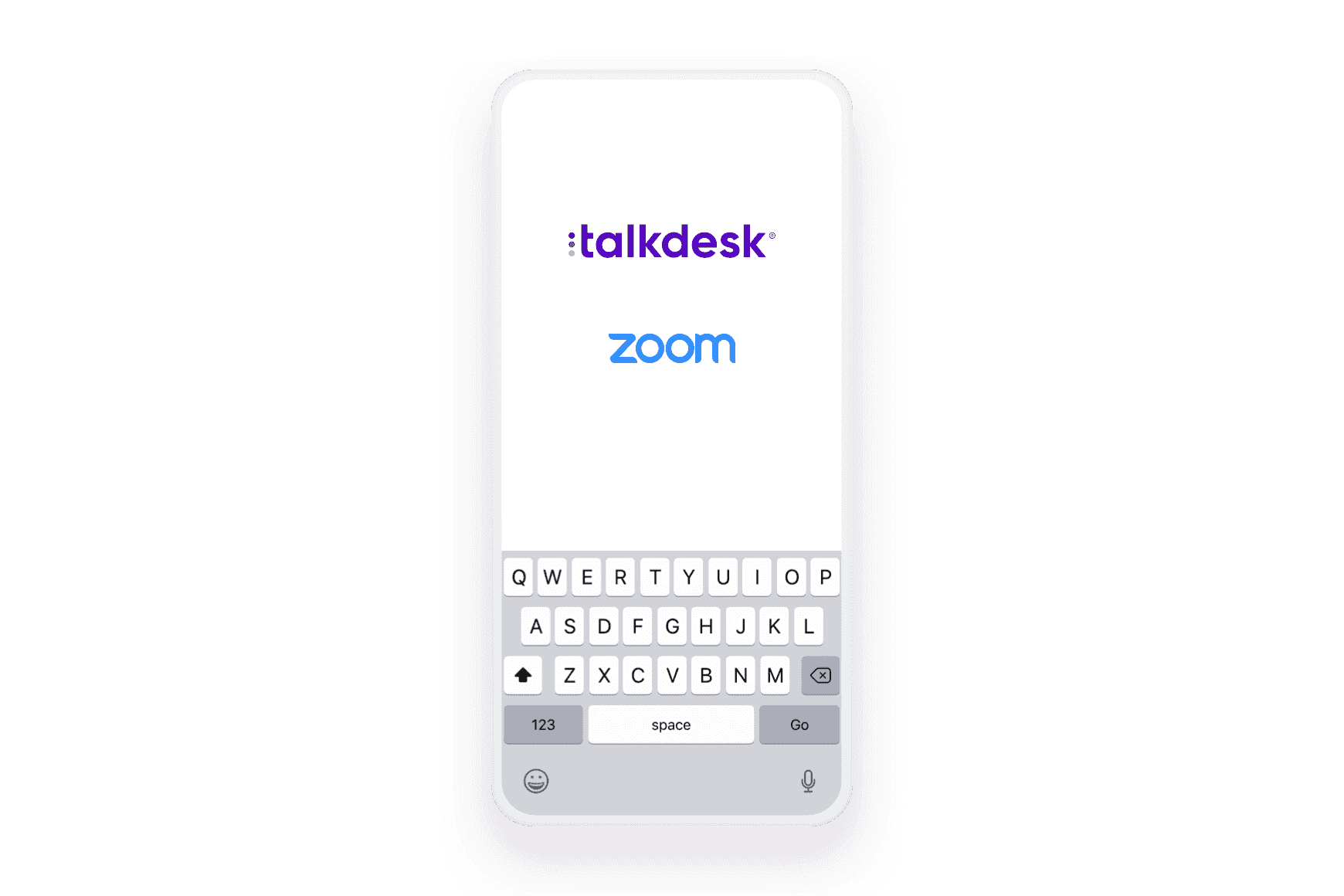 Maximize the value of your cloud investments.
Connect Zoom with Talkdesk and add  enterprise-grade call quality, reliability, and security along with an end-to-end contact center solution to maximize your technology investments and drastically improve total cost of ownership.
Please wait while we validate your privacy settings.