Great technology and great teams accomplish more together.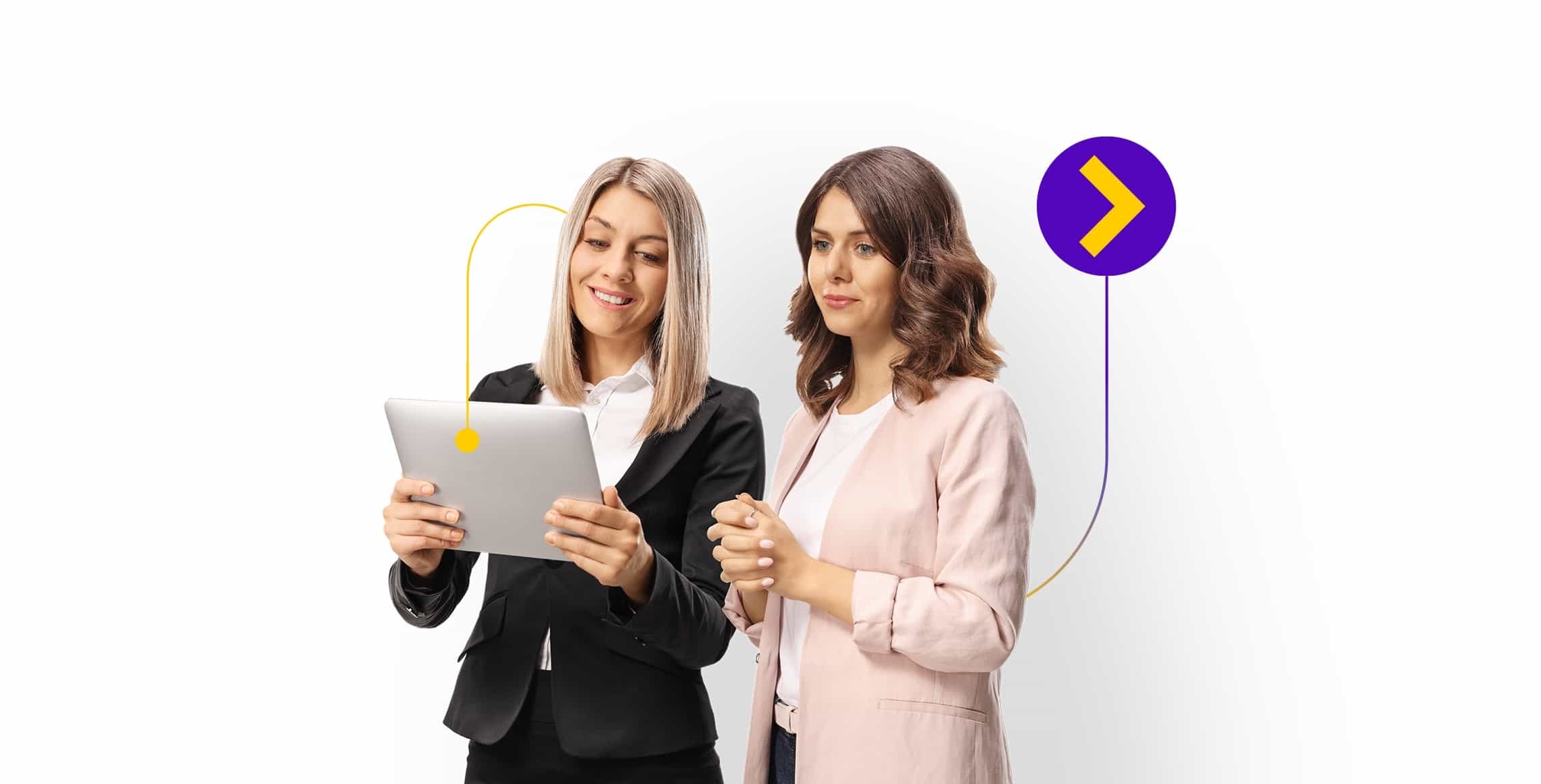 Win more with Talkdesk.
We believe in the power of working together to deliver the most value to our customers. That's why we're kicking things up a notch with a new tiered program that brings top partners into our direct deals, and is designed exclusively for our channel partners. Let's win more business together!
Turn partnership into revenue.
We're excited to bring you into late stage direct opportunities, so we can win them together. Behind every successful partnership, there's a network of people, working to deliver the products that further innovation and customer experience success. Let's do this!
Here's how it works.
The higher the ACV, the greater the reward.
Reach out to your channel manager to learn more!
Program Rules
Partner tier identified based on prior 4 quarters Closed Won > Sourced ACV measured on August 1st of each year.
Sourced > Closed ACV is reviewed 2 times per year (February 1st and August 1st ) to ensure partner tier alignment.
Partner tagged to equivalent value of Direct > New Logo > Late Stage opportunities as indicated in the tiers below.
Partner will be tagged to the equivalent value of opps by July 31st of each year
Residual reduction of 25% applies to all residual categories on the reward opportunities.
Reward & partner add opportunities do not count towards Sourced > Closed Won ACV for the next review period.
Equivalent tagged ACV is based on the ACV value in the Talkdesk CRM at the time the opportunity is tagged regardless of closed or changed ACV.
No spiffs apply to tagged opportunities under this program.
Standard rules of engagement apply to tagged opportunities and the customer decides how and from whom to buy Talkdesk; if a partner is replaced on a tagged opportunity based on a customer request, they will be tagged to other equivalent ACV opportunities in its place.
Introductions to Talkdesk opportunities are at the sole discretion of Talkdesk.
Once opportunity assignment is complete, regardless of outcome, the assignment(s) are final.
Participation in the Talkdesk PowerPlay program is contingent upon execution of the Talkdesk PowerPlay Program Rules.
Get started today!
Take your business to the next level with Talkdesk PowerPlay.