New, exciting SPIFF for channel partners!
Talkdesk is excited to announce a Q2 promotion for channel partners! Effective May 1, 2023, partners can earn 2x, 4x, or 6x commissions on qualified opportunities through July 31, 2023!
Eligible opportunities will qualify for a one-time payout based on the average MRR of Talkdesk core + Talkdesk add-on licenses and Talkdesk bundles. Cloud Distributor partners must register an approved opportunity through the Talkdesk partner portal.
A 36-month term contract is required and the SPIFF applies to new logos and initial contract commitments.
Deals closed by July 31, 2023 are eligible for the following:
10+ Talkdesk core licenses or named/contracted bundles = 2X SPIFF (MAX $50K)
50+ Talkdesk core licenses or named/contracted bundles = 4X SPIFF (MAX $100K)
250+ Talkdesk core licenses or named/contracted bundles = 6X SPIFF (MAX $250K)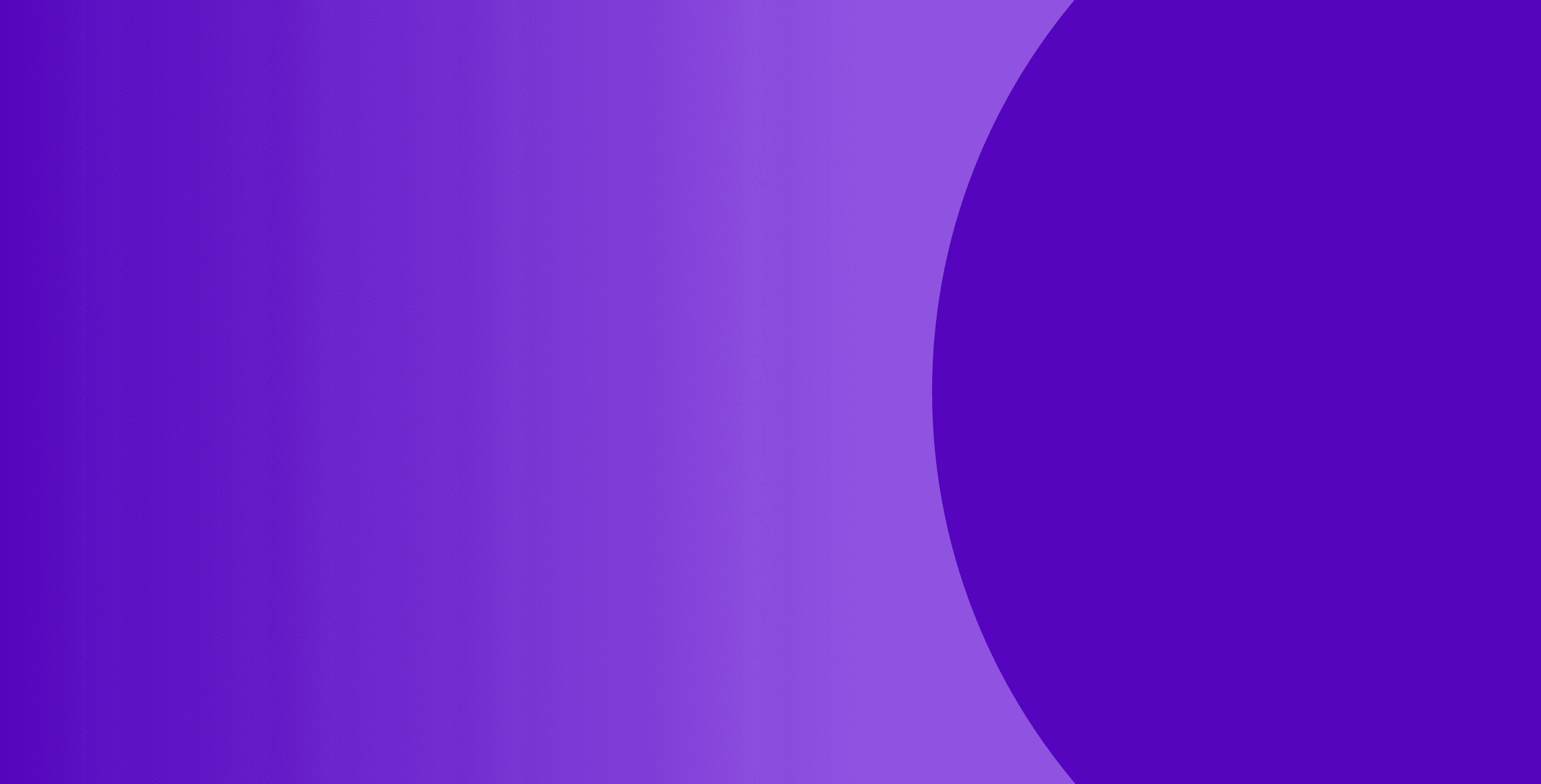 Terms & Conditions
Minimum 36 month term.
New logo opportunities only.
Opportunity must be registered, approved, and accepted through the Talkdesk partner portal to qualify.
Eligible only on the initial contract commitment signed by the customer (no expansions, cross-sells, add-on contracts, or renewals).
Paid as a multiplier of the average MRR for the Talkdesk services.
Qualifying Products include Talkdesk core licenses, Talkdesk add-ons, and Talkdesk bundles. Excludes xConnect, AppConnect products, and Usage (telco charges & product usage).
Minimum Talkdesk core license seat count of 10.
Standard rules of engagement and payment of commissions under current partner agreement apply.
SPIFF is paid upfront after customer signs contract.
Talkdesk reserves the right to reduce or negotiate the value of the spiff to be paid based on special pricing provided to the customer.
SPIFF may not apply or may be capped for any transactions completed through AWS Marketplace. Partner should engage their Talkdesk Partner Manager/Director for any questions around spiffs for MP transactions.
SPIFF is only applicable on partner sourced & registered/accepted opps, it is not applicable on any opportunity the partner is added to including PowerPlay opportunities.
Register an opportunity today!
Or, contact your Regional Channel Manager for more details.