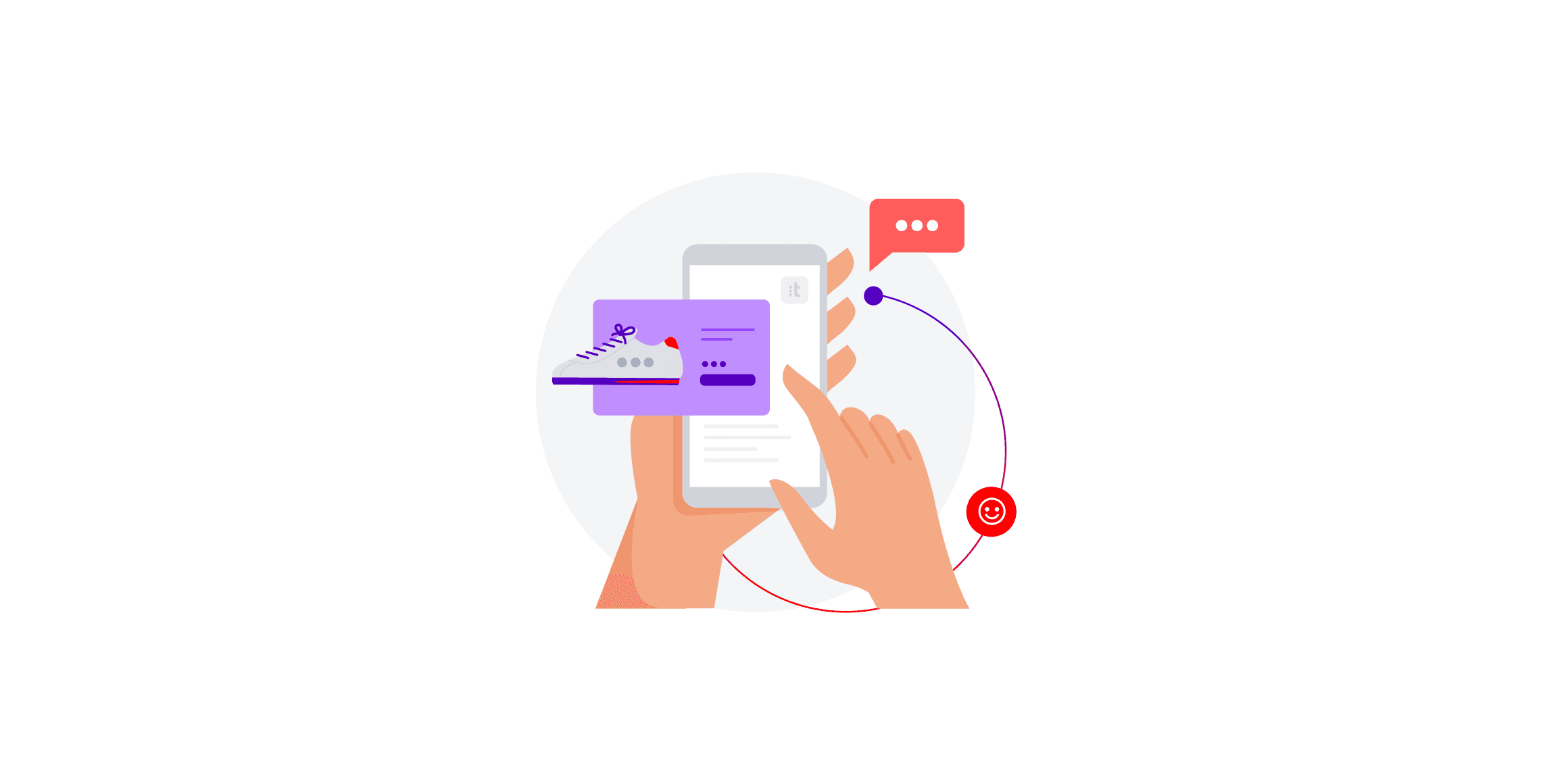 The customer experience (CX) revolution in retail
Talkdesk Research global report addresses how retailers are revolutionizing CX to meet evolving customer expectations.
In its newest thought leadership report on customer experience, Talkdesk Research explores the CX revolution currently underway in retail.
The customer experience (CX) revolution in retail gathers results from quantitative online surveys and interviews with 1256 retail customers and 181 CX professionals.
In this report, Talkdesk Research examines how retailers are responding to new pressures to elevate CX, the challenges they face in doing so, and promising solutions to meeting heightened customer expectations. Retailers are increasingly turning to AI-enabled, cloud-based contact center software to facilitate personalized customer interactions that provide support how and when it is needed, regardless of channel.
For more insights, download the report The customer experience (CX) revolution in retail.
About Talkdesk
Talkdesk® is a global customer experience leader for customer-obsessed companies. Our contact center solution provides a better way for businesses and customers to engage with one another. Our speed of innovation and global footprint reflect our commitment to ensure businesses everywhere can deliver better customer experiences through any channel, resulting in higher customer satisfaction, cost savings and profitability. Talkdesk CX CloudTM is an end-to-end customer experience solution that combines enterprise scale with consumer simplicity. Over 1,800 innovative companies around the world, including IBM, Acxiom, and Fujitsu partner with Talkdesk to deliver a better way to great customer experience. Learn more and request a demo at www.talkdesk.com.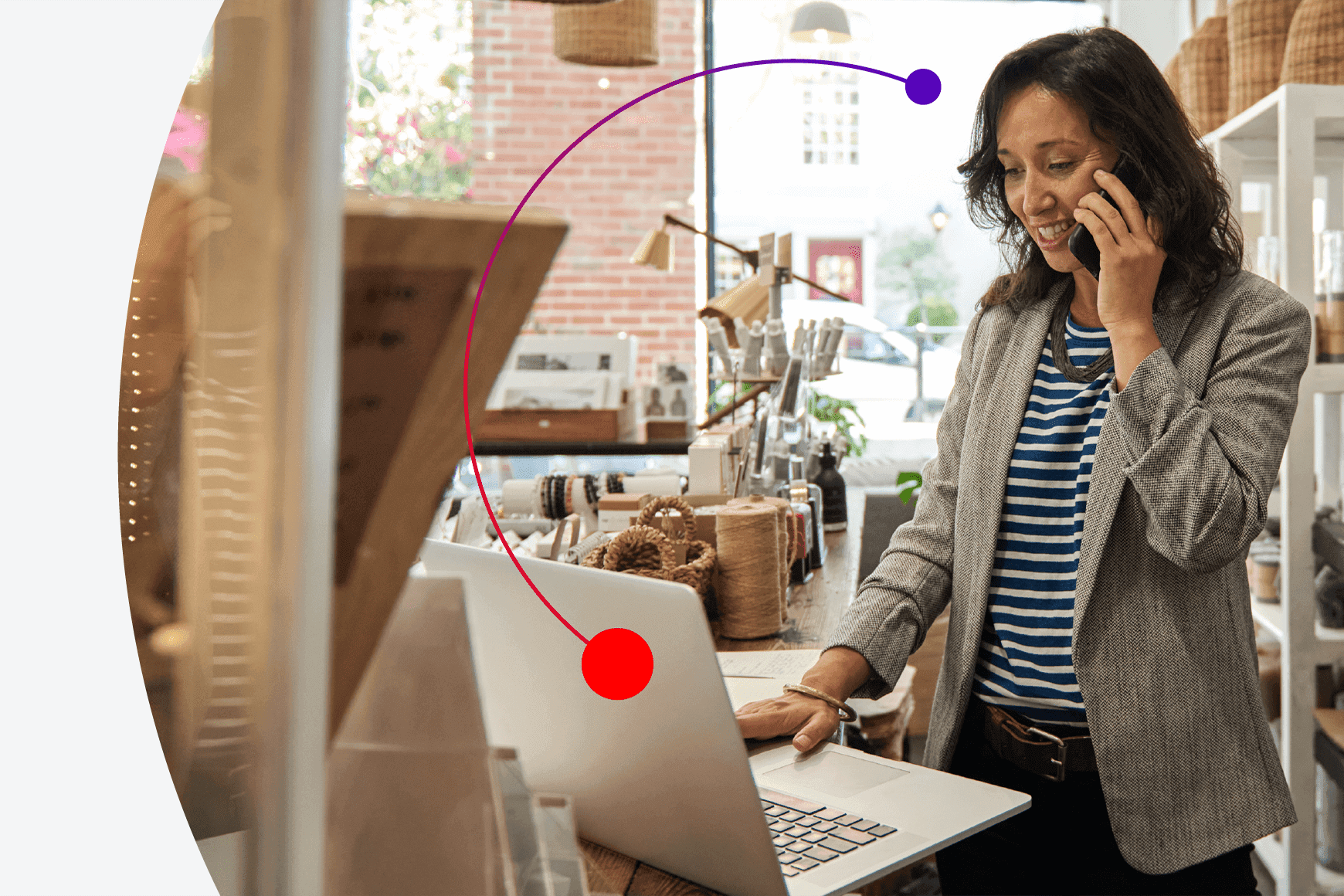 The customer experience (CX) revolution in retail