Contribute to a sustainable future with a cloud contact center.
Minimizing climate impact.
Talkdesk cares about the future. That is why we are committed to use and deliver technologies that have a minimal impact on the environment.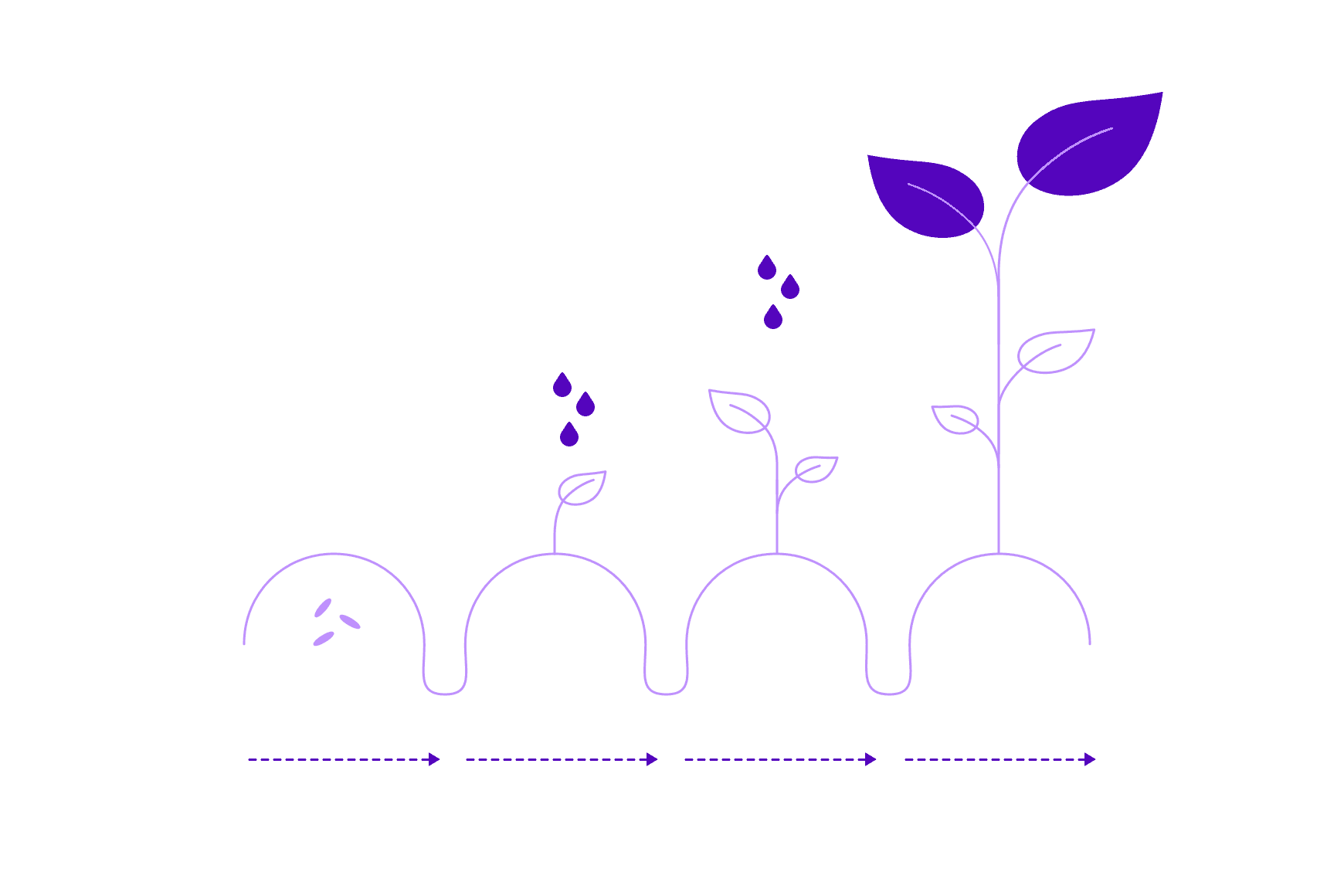 Sustainable from inception.
Born in the cloud, Talkdesk provides the power and flexibility necessary to optimize your contact center while reducing any impact on our planet. Businesses that use cloud computing reduce the amount of carbon released into the air by 88%. By leveraging cloud technology we allow businesses to move away from on-premises solutions with excessive power consumption to a more sustainable alternative that drives business agility.
Eco-friendly partnerships.
Talkdesk has a close and long-standing partnership with Amazon Web Services (AWS). By leveraging AWS, we support their commitment to reach 100 percent renewable energy usage through their global AWS infrastructure. A recent study by 451 Research showed that AWS's infrastructure is 3.6 times more energy-efficient than the median of U.S. enterprise data centers surveyed.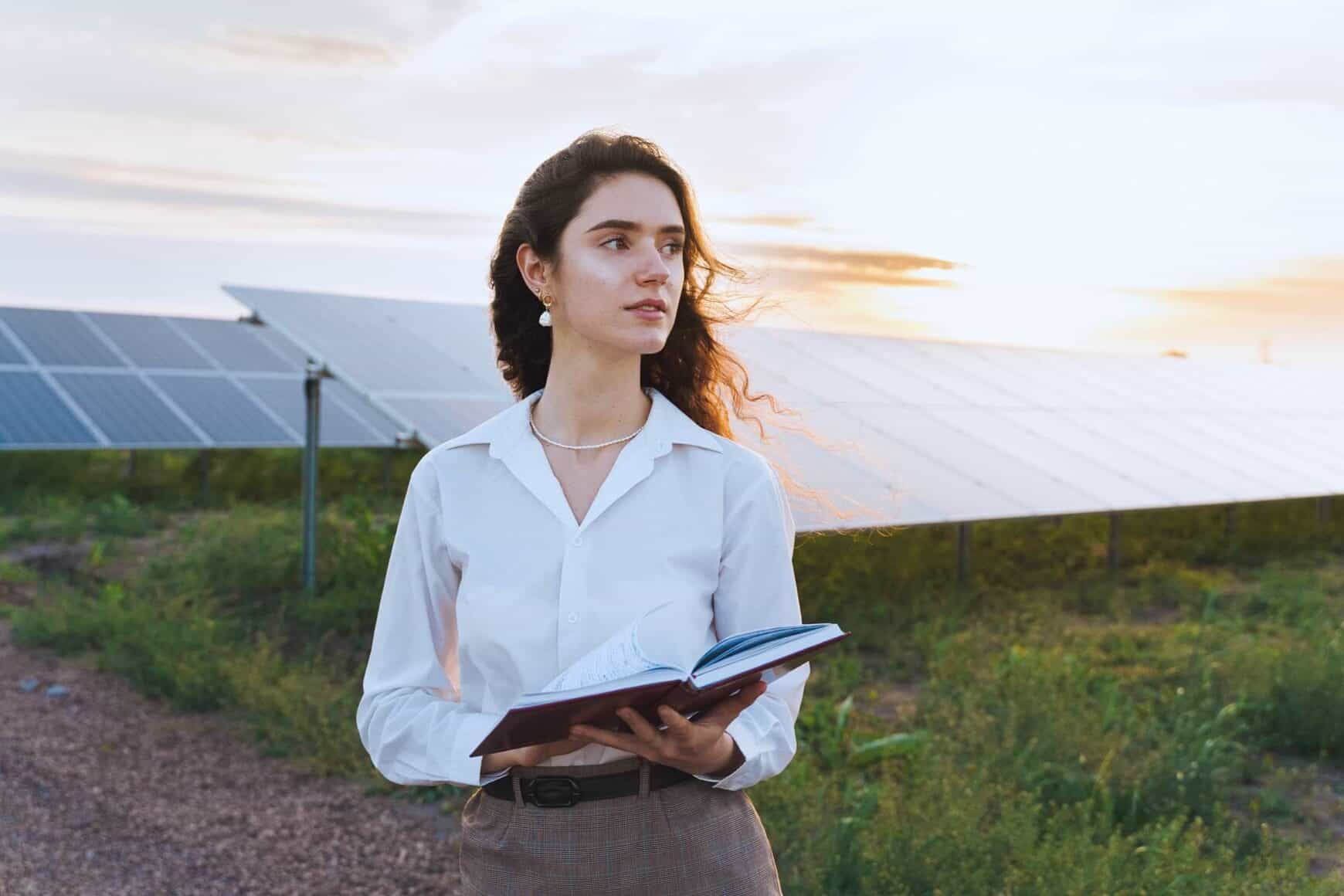 Green is better for everyone.
Our commitment to sustainable practices means that we strive to reduce the impact of our development and deployment activities. Repeatable business processes and best practices help us reduce the costs, energy, and resources associated with building and deploying software solutions.
Please wait while we validate your privacy settings.