Stop Thinking About Your Contact Center as a Cost Center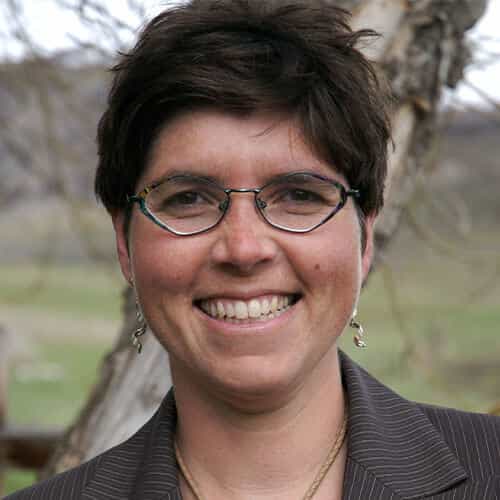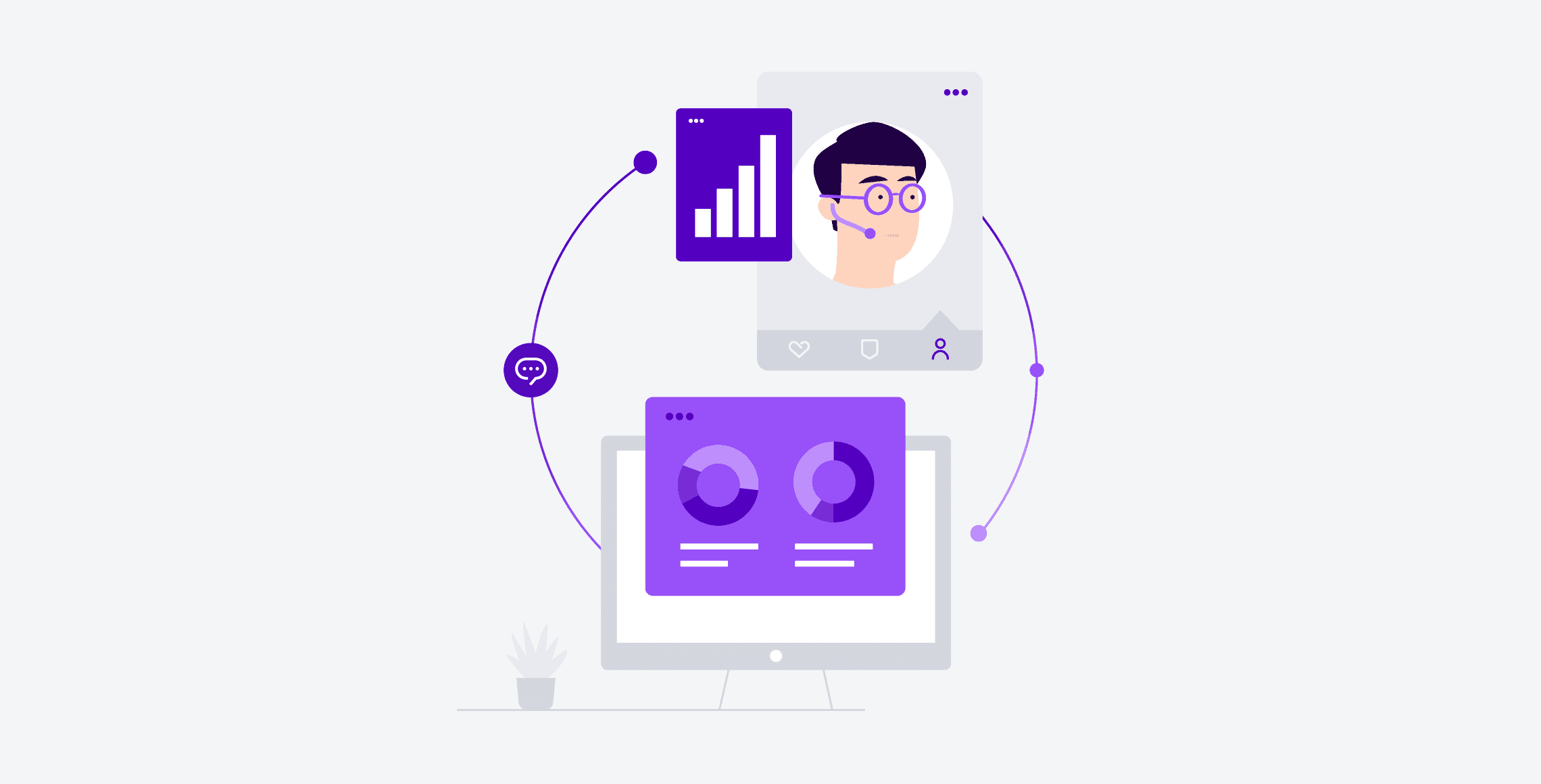 Traditionally, contact centers are considered cost centers—a necessary evil that companies fund because they have to, not because they want to. Of course, there is no way to avoid delivering customer service and support, but for decades the goal has been to keep the costs of doing so as low as possible, all while trying (often ineffectively) to maintain a good experience for all. Many Key Performance Indicators (KPIs) reflect this and simply measure costs, including average handle time, first call resolution, occupancy rate and so on.
Unfortunately, many companies still buy into the old ideas, and they are even deploying modern technology like web self-service, chat software, bots and artificial intelligence simply to reduce costs, replace personal interactions and lower headcount and overhead.
But among leading-edge organizations, that attitude is changing. That's because the cost-center approach ignores the role the contact center can play in driving revenues to the organization. By leveraging the data coming into the business, agents and AI can recommend products and services, maintain best practices across the business, boost agent productivity and increase satisfaction scores. This results in contact center agents becoming an integral part of the sales team, enhancing their value to the organization.
Think about it: when a customer calls into your contact center with a question or problem, it's a golden opportunity to engage in new business. For instance, a customer contacting your business because they need a part for an older model product might be open to the idea of upgrading—especially if you offer a coupon or extended warranty on the new device. Likewise, a buyer who has not received their purchase might respond positively to an offer for a replacement that includes add-ons or components they didn't buy the first time around, especially if offered a bundled deal to make up for their wait time.
The Comprehensive Guide to Reduce Costs and Improve Efficiency in the Contact Center
Use this guide to explore the various ways in which you can get the most out of your contact center investments through integration, automation and leveraging cloud-native products. Learn how you can reduce your costs and improve your efficiency so you can deliver the best customer experience.
Of course, all this will take training for supervisors and agents who will need to learn how to play the role of salespeople. Predictive analytics and advanced AI can help as agents will easily be able to see the history of every customer relationship and then make recommendations for cross-selling and up-selling based on that personalized information. 
Finally, consider integrating your contact center with your CRM system. That data holds a wealth of information on your customers—from their history with the organization to their value to the company. Using that information to make suggestions helps agents personalize customer interactions and generate higher revenues. At the same time, salespeople will get insight into the experience their valued customers have received from the contact center team—and then reach out to follow up with additional support or offers as appropriate.
Stay tuned for my next post, which will look at why an omnichannel approach is critical for today's customer experience.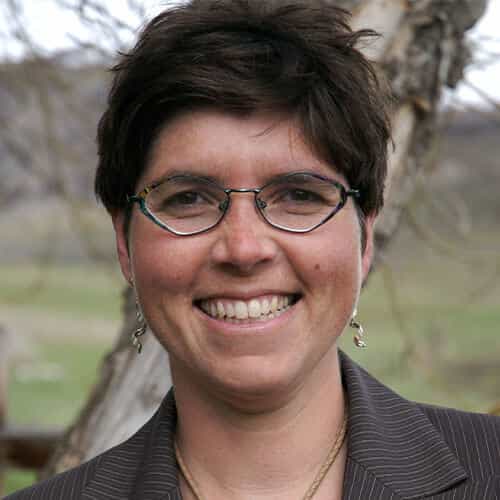 Please wait while we validate your privacy settings.