Banking: 5 keys to supercharging your digital strategy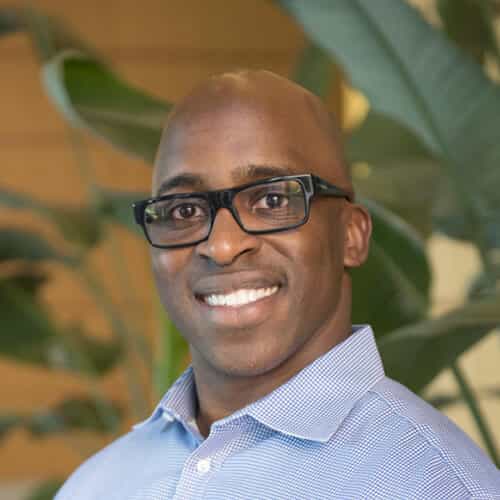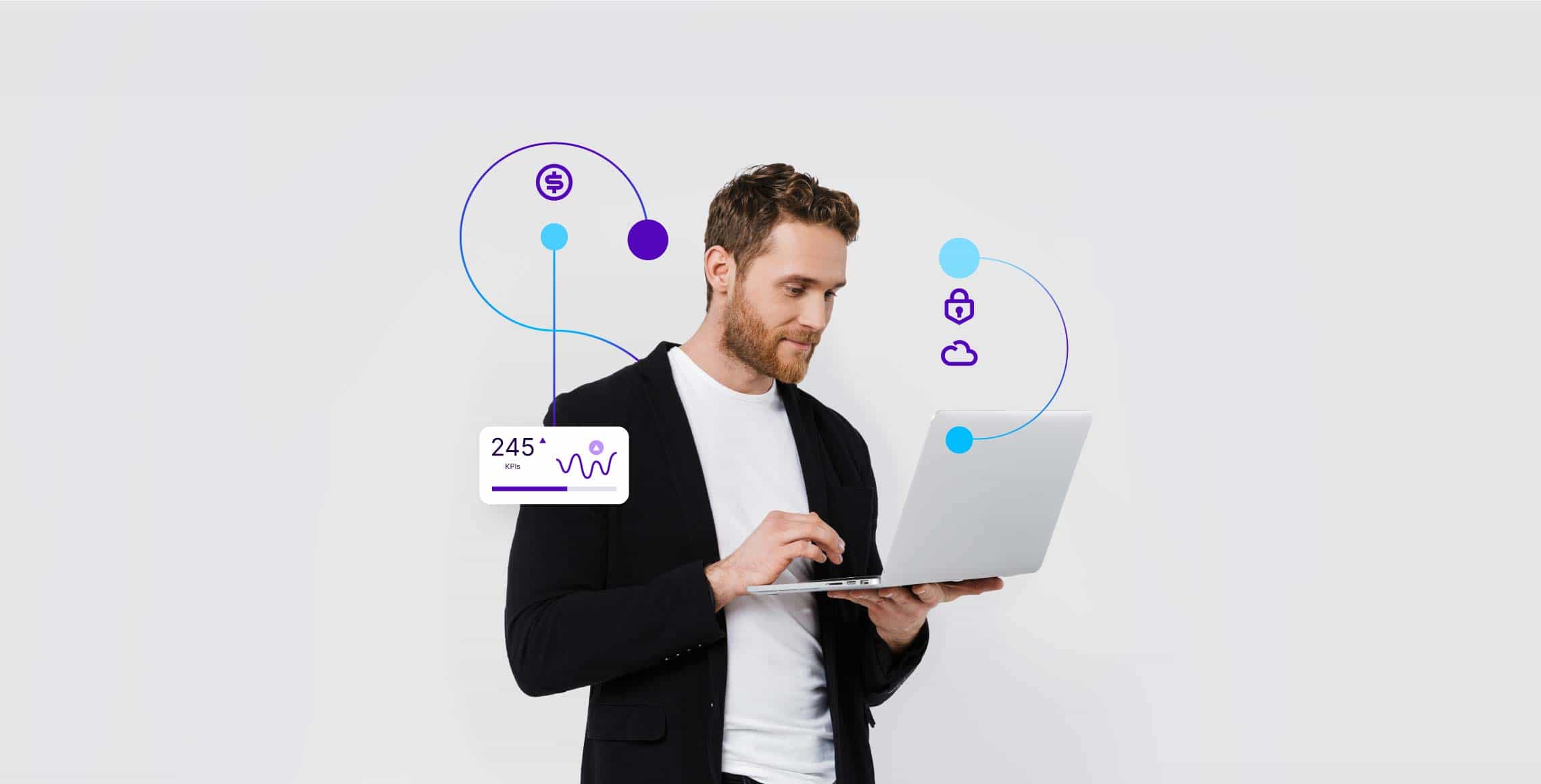 Almost 17,500 US bank branches closed from the beginning of 2014 to the middle of June 2020.
Branch closure is a reality that has intensified with COVID-19, social distancing protocols and the recent urban exodus. Combined, these are causing serious challenges across three fronts:
Financial exclusion of the most vulnerable. Financial services are essential to leading a normal life and being an active citizen and participant in society. Not being able to access these essential services has a downstream impact on employment, living situations and even access to health and financial care.
Impact on small businesses. Bank branch closures create additional costs for local business owners, making it harder to manage cash flow, maintain productivity levels and contribute to the wider local economy.
Viability of the cash system. Without the physical infrastructure needed to process cash, it will become increasingly difficult to ensure that clients can use cash to pay for goods and services.
Either by choice or forced by COVID-19, digitally savvy clients are dodging the impacts of branch closure by migrating to digital banking.
According to the Fidelity National Information Services (FIS), which works with 50 of the world's largest banks, there was a "200% jump in new mobile banking registrations" in early April 2020. 
However, face-to-face banking is still a vital component of banking and one that must be preserved. Even in the digital sphere, clients value a personal touch. This is where your contact center strategy plays a crucial role.
So which best practices should banks embrace in their pursuit of seamless client experiences (CX) in the age of digital banking?
1. Embrace the cloud.
Institutions need to adapt faster and scale their infrastructure to remain afloat. Many on-premise solutions are very costly to maintain and take a lot of time and money to make changes with minimal integration to best of breed applications. For example, banks with tiered service and product offerings can leverage a cloud-based contact center as a service (CCaaS) platform to quickly build a high touch outreach, using open APIs to integrate online scheduling and video calls for their high-net-worth and ultra-affluent clients that demand a personal touch — all from the comfort and safety of their homes.
2. Prioritize your clients' concerns.
Prioritizing the needs of your small businesses and merchant clients is essential during the pandemic, as it played out in real time with countless PPP loans horror stories. Now more than ever, the SMBs that have survived the pandemic need flexibility with cash and cash alternatives to securely and quickly conduct financial transactions. Integrated secure cloud-based POS applications that provide payment options for these businesses can be a clear differentiator in their trust and perception of the bank and their customers' overall experience.
3. Maintain client trust with secure applications.
A client-centric banking institution in a highly regulated environment is also a security-centric institution, as keeping clients´ data and privacy safe and available is of utmost importance to build and maintain trust and engagement. This concern becomes particularly relevant in a remote work scenario as some practices within this "new normal," such as employees using home networks or working from personal devices, can put confidential information at risk. It's imperative that your CaaS is in compliance with all banking industry and governmental security certifications and processes. Diligently selecting vendors that safeguard client information through a comprehensive set of security standards and certifications is table stakes.
4. Invest in artificial intelligence.
Artificial intelligence (AI) and machine learning infused in your client facing tools such as chatbots and virtual agents can deliver human-like experiences to quickly solve simple client issues without the need for live-agent intervention. AI can eliminate manual tasks and streamline business processes to help clients help themselves as they go digital. AI must also ensure the information is consistent and complements a live agent. Nothing is worse than the chatbot having incomplete or inconsistent information from the live agent.  Your clients will think that the AI chatbot is a waste of time and will try to circumvent it to get to the live agent as quickly as possible.
5. Track results.
As clients flock to digital channels, the contact center has become  the face of the bank, so tracking the proper KPIs to measure, analyze and optimize is critical for continuous CX improvement. Eventually, your metrics will evolve from productivity to production,  as your business evolves the contact center into a profit center, proactively resolving customer issues and offering clients bespoke products and services to prevent future mishaps.
Arm your contact service agents with the right data so they can better support your clients with knowledge and empathy. Incorporating a 360-degree view of the client and leveraging AI-based recommendations can empower your team to gain your clients' trust and business at that moment of truth — when they are looking for help and reach out to their bank by phone, chat or text. An enterprise-grade CaaS platform focused on customer engagement can make the customer experience seamless whether your clients are on the phone,  in a branch, on an app or a video call.
Want to know more?
Please wait while we validate your privacy settings.