Cloud call center software for innovative enterprises.
Engage with customers anytime, anywhere, in any channel, using any device while seamlessly integrating with critical systems like Salesforce.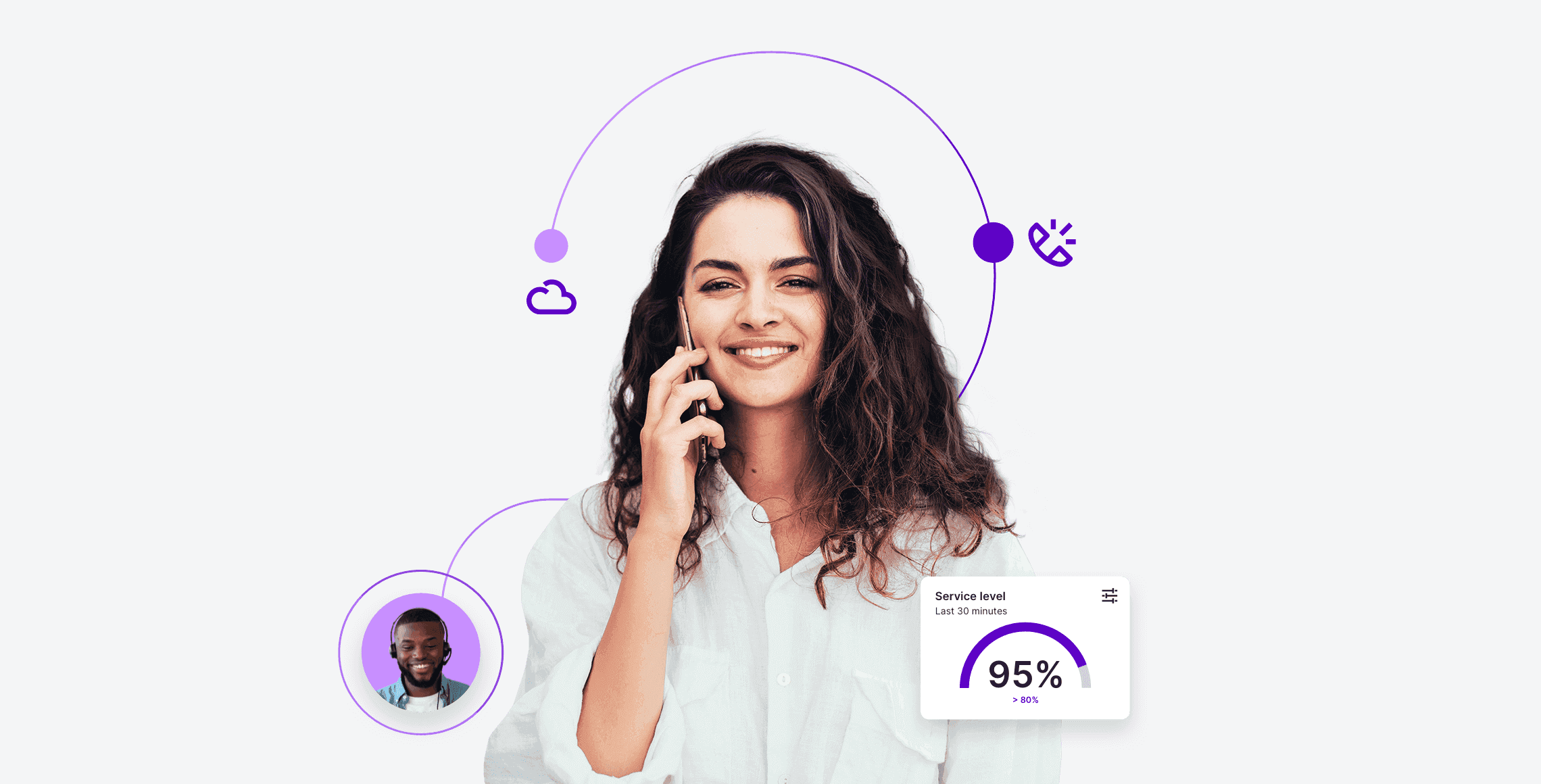 Please wait while we validate your privacy settings.
Make customer experience your competitive edge with Talkdesk.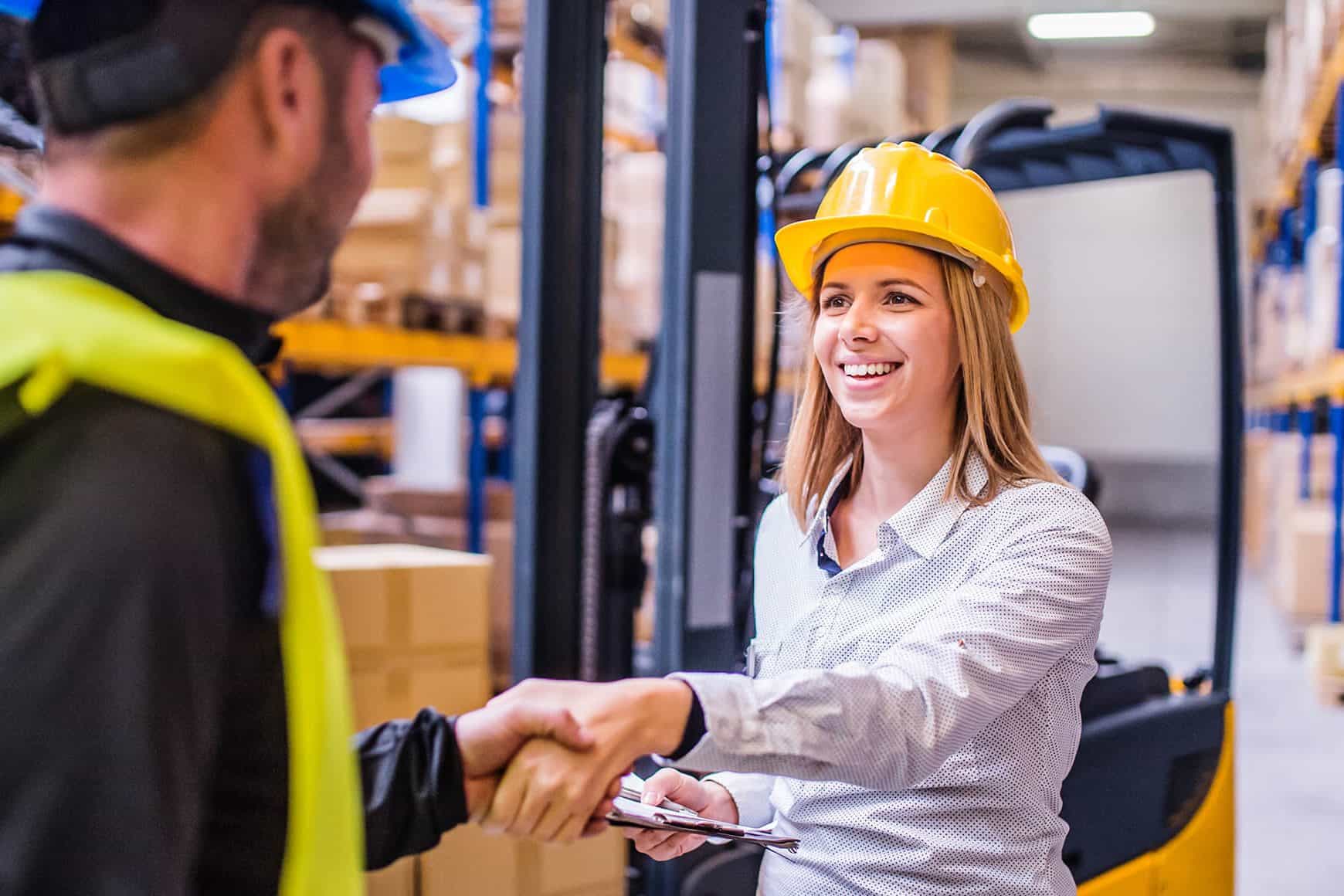 "Talkdesk is focused on building for the future, but not at the expense of their current customers. They not only listen, but they take action on our feedback and ideas. We've gained a true business partner with Talkdesk."
Dale Sturgill VP of Call Center Operations, EmployBridge
Over 1,800 innovative enterprises rely on Talkdesk.
60+ integrations to build your custom contact center solution.
Experience the cloud contact center for innovative enterprises.
Request a free demo. We will help you create your contact center. Today.