Now that your turkey coma has worn off it's time to gear up for Cyber Monday. Once you're done stocking up your shopping carts with gadgets, head over to the AppConnect store. We've got a special, limited-time deal from our AppConnect partner Simple Emotion exclusively for Talkdesk customers. Simple Emotion helps businesses improve customer satisfaction by analyzing words and tone of customer service conversations, providing key insights into the customer's experience.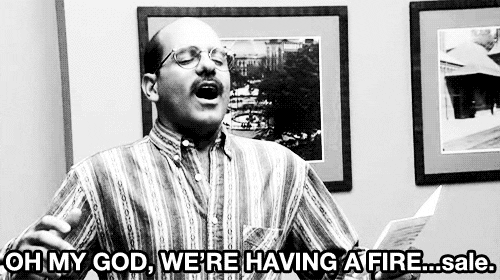 Simple Emotion is offering all Talkdesk customers a three-month extended trial for the price of $5 per agent, beginning as soon as the 30-day free trial expires. This is an all-inclusive trial of Simple Emotion's full product offerings and comes with minimal risk to Talkdesk customers. Simple Emotion will assign each of our customers a designated team member as an internal champion so there will be no troubles can successfully launching and running a trial. Simple Emotion can only offer this promotion for a limited number of customers so make sure to act fast. As a reminder, the trial is free to all customers for the first month.
Customers that work with Simple Emotion to set up the additional three-month trial are also eligible to receive low-cost pricing for the next six months after that trial period is complete (low-cost price is determined based on usage during the three-month trial period). During the six-month low-cost period, Simple Emotion will work closely with Talkdesk customers to determine the resulting business value and is happy to negotiate longer-term contracts that will align pricing with expected ROI.
And now, a message from our partners at Simple Emotion: "We understand that voice analytics is very new to many businesses, and that there may not be a clear understanding of the dramatic impact voice analytics can have on business outcomes. So we want to provide a low-risk model that truly allows everyone to try our product, by lowering barriers to entry and then jointly building a business case to determine justification for future usage."
Don't miss this incredible opportunity from Talkdesk's AppConnect partner, Simple Emotion. Learn more about our AppConnect partners by clicking the image below.